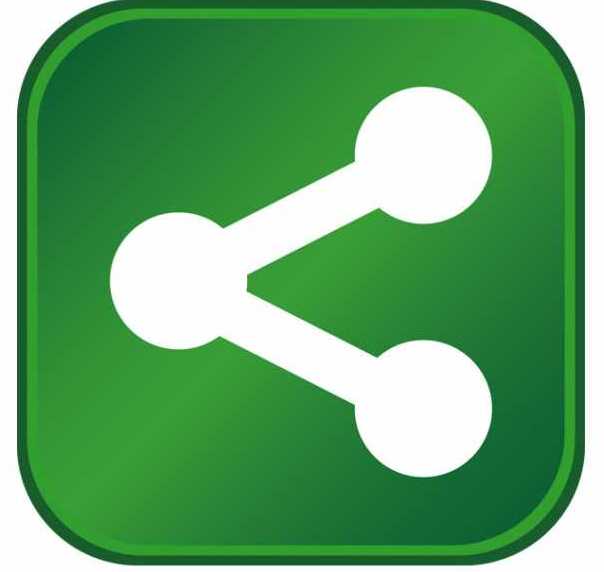 Alorica, a global leader in customer experience solutions, announced plans to expand its current operations in Charleston County. The $1.2 million investment will create more than 300 new jobs.
With 20 years in business, the people-first company is known for its strength and success in managing customer experience processes, developing talent and fostering a unique culture of giving back through its partnership with the global nonprofit Making Lives Better with Alorica. 
Located at 4275 Bridge View Drive in North Charleston, S.C., Alorica's strategic expansion will increase the company's capacity in North America to accommodate the growing demand for customer experience expertise by some of the world's biggest brands. Alorica North Charleston services a variety of brands in the retail, healthcare and energy and utilities industries. The company also has two facilities in Simpsonville, S.C.
Alorica's expansion is expected to be completed by the end of 2020. Individuals interested in joining the Alorica team should visit https://www.alorica.com/careers/ or apply in person, at 4275 Bridge View Drive in North Charleston, Monday through Friday from 9 a.m. to 4:30 p.m.
"We're thrilled to be doing more for the community we've called home for 15 years. From creating more jobs to finding more ways to serve the people of North Charleston, we look forward to continuing to fulfill our vision of making lives better, one interaction at a time." -Alorica North Charleston Site Director Becky Crocco 
"It is always exciting to see a business operating in South Carolina have this kind of success, and we couldn't be prouder to congratulate Alorica on this expansion and the addition of 300 new jobs in Charleston County." -Gov. Henry McMaster
"The expansion of Alorica's operations in Charleston County signals yet another vote of confidence by this great company for the local workforce and strong business environment in South Carolina. Congratulations to Alorica, and we look forward to the company's continued success." -Secretary of Commerce Bobby Hitt
"Congratulations to Alorica on their expansion announcement. As Alorica embarks on this exciting new growth phase, they provide economic-energy to the region with the addition of over 300 new jobs." -Charleston County Council Chairman Elliott Summey
"Alorica is providing what everyone is asking for, a better customer experience. With their expansion and tremendous job creation, our local workforce, well-equipped to deploy Alorica's innovative solutions, are helping fulfill the company's mission." -North Charleston Mayor Keith Summey
"We thank Alorica for its decision to expand and reinvest in Charleston County. We have had a longstanding relationship with the company, and our Business Concierge team will continue to support the growth of our valuable corporate neighbor." -Charleston County Economic Development Executive Director Steve Dykes