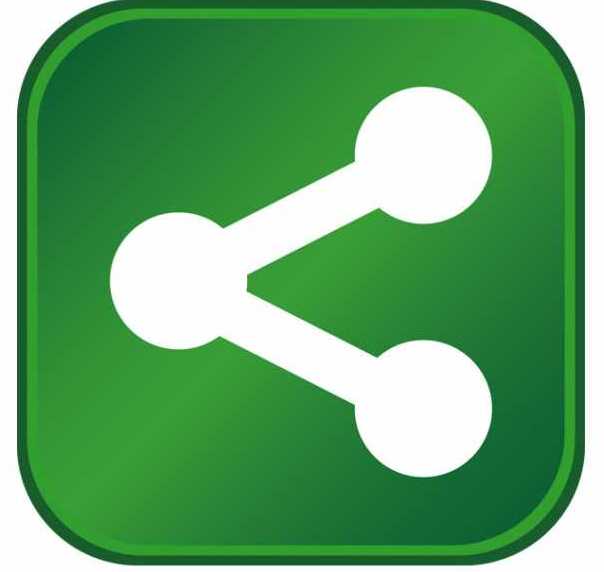 Investment expected to create 75 new jobs
Image via Wikipedia
The South Carolina Department of Commerce, the City of Seneca and Oconee County recently announced that Altera Polymers LLC will establish its new manufacturing facility in Oconee County. The $4 million investment is expected to generate 75 new jobs over five years.
"This facility will allow Altera to operate our plastic compounding business in a way that supports our range of customers and products we produce. The City of Seneca was able to provide us with a building that will suit our needs and will allow us to grow. The support from the City of Seneca, Oconee County and the state of South Carolina will allow us to bring our new manufacturing facility online in the first quarter of 2011," said Barry Rhodes, president of Altera Polymers.
Altera Polymers will establish its new operation in the former Propex building in Seneca. The company will offer formulation technologies in polyolefin, engineered resins and master batch technologies. A portion of the company's feedstock will come from recycled plastics.
"South Carolina continues to be a hotbed for the advanced materials sector and Altera Polymers' decision to invest here is another example of our state's success in growing this industry. Growth in this sector comes as a result of our state's strength in advanced manufacturing and the development of a highly skilled workforce. These attributes make a clear case why Altera Polymers' chose to invest in South Carolina. We welcome the company to our state's business community and wish them much success in Oconee County," said Bobby Hitt, Secretary of Commerce.
Oconee County Council Chairman Joel Thrift said, "This announcement is extremely important to Oconee County for a number of reasons. It marks the birth of a new world-class company coming to our region and demonstrates how a partnership with the City of Seneca can be a bridge for building new opportunities for everyone involved. We thank the South Carolina Department of Commerce, especially, project manager Hank Taylor, who worked so closely with our Economic Development Commission. We look forward to Altera Polymers success and being a part of the great Oconee County Industrial Family."
The Seneca Workforce Center will accept applications when Altera Polymers hires for positions in the next few months.
About S.C. Department of Commerce
The S.C. Department of Commerce works closely with economic development professionals throughout the state to recruit new jobs and investments and help existing businesses grow. Commerce has been recognized for its success in the areas of job creation and economic impact by Area Development and Business Facilities magazines. The S.C. Department of Commerce was one of 10 state economic development organizations to receive Area Development's Silver Shovel Award in 2009 and Commerce received the 2009 Deal of the Year award from Business Facilities magazine. Southern Business & Development also awarded the S.C. Department of Commerce the "Deal of the Year" for the 2010 SB&D 100. Commerce received the recognitions for Boeing's selection of North Charleston for the company's second final assembly plant to support the 787 Dreamliner program. In addition to job and investment recruitment, the agency provides a range of business support services and offers grants for community development and infrastructure improvements. For more information, visit www.SCcommerce.com.