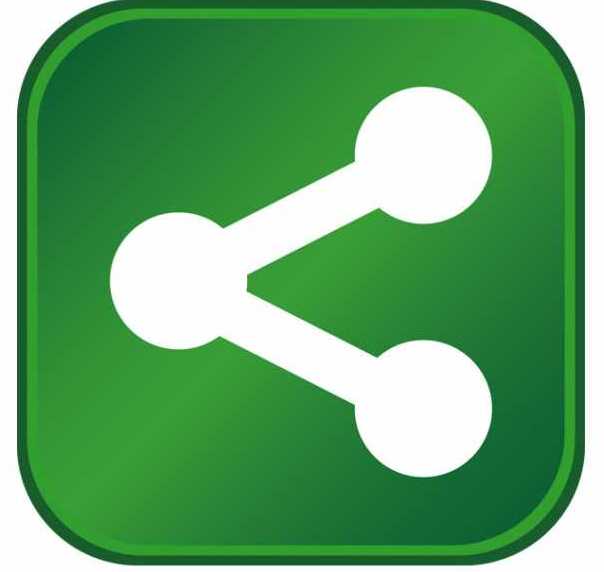 A&R Logistics, Inc., a leading supply chain services company providing dry bulk transportation, warehousing, packaging, third-party logistics (3PL) and export solutions to the chemical industry, is establishing a new state-of-the-art export facility in Berkeley County. The $60 million investment is expected to create over 60 new jobs. 
Founded in 1969, A&R Logistics, Inc. provides a variety of bulk transportation and logistics solutions to multinational customers in the chemical industry. A&R Logistics, Inc. has more than 1,000 employees, with a large fleet of trucks and trailers across its extensive, nationwide network of terminals and warehousing and packaging facilities. 
Located in West Branch Commerce Park in Moncks Corner, S.C., A&R Logistics, Inc.'s new 615,000-square-foot facility will use cutting-edge equipment to offer an array of packaging solutions and complete logistics services for customers shipping product out of the Port of Charleston.
The new facility is expected to be complete in the fourth quarter of 2020. Individuals interested in joining the A&R Logistics, Inc. team should contact Brenda Barnhart at bbarnhart@artransport.com or visit http://www.ardoingitright.com/.
"A&R is thrilled to partner with the great state of South Carolina and the Port of Charleston to expand its operations to the East Coast. We believe combining the Port of Charleston's efficient operations with A&R's deep experience in packaging and premier customer service will offer unparalleled service to the chemical and plastics industry." -A&R Logistics President and CEO Mark Holden
"South Carolina's logistics sector continues to impress, and today's announcement by A&R Logistics, Inc. is a further testament to that. Not only do we have everything we need to make high-quality products in South Carolina, but we also have the resources to move those products all over the globe. Congratulations to A&R Logistics, Inc. for establishing operations here in South Carolina." -Gov. Henry McMaster
"Today's announcement by A&R Logistics, Inc. is a testament to the logistics advantages and pro-business environment that South Carolina offers. We're excited to have such a dynamic company locate its operations in the Lowcountry, and look forward to their success in our state for many years to come." -Secretary of Commerce Bobby Hitt
"The Port of Charleston will play a major role in A&R's East Coast strategy by providing customers with unsurpassed shipping efficiency that maximizes uptime by reducing traditional port bottlenecks, delays, equipment shortages and restrictions. The Port of Charleston attracts all of the major container lines, extending A&R customers' global reach to 150 countries." -S.C. Ports Authority President and CEO Jim Newsome
"Berkeley County is pleased to welcome A&R Logistics to our corporate family. This company is a good fit for a unique location. Much of A&R Logistics' product will be moved utilizing existing rail, limiting the number of additional trucks on roadways. The county looks forward to seeing the many opportunities ahead for A&R Logistics." -Berkeley County Supervisor Johnny Cribb