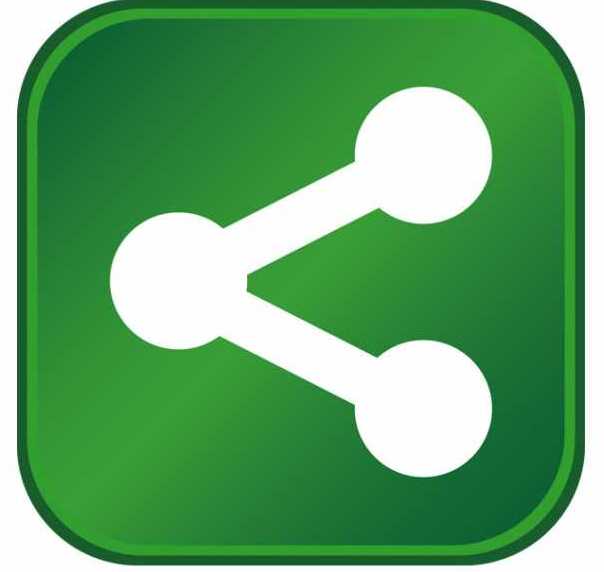 Investment expected to create 32 new jobs over three years
The South Carolina Department of Commerce, Greenwood County and the Upstate Alliance today announced that Ascend Performance Materials will expand its existing operations in Greenwood County. The investment of $3.25 million is expected to generate 32 new jobs over three years.
"Our Greenwood facility plays an important role in our company's production of nylon fiber, and this expansion will help us grow our market share. Greenwood County provides us with an excellent business environment and strong workforce," said Larry Hammond, plant manager for Ascend Performance Materials.
Ascend Performance Materials' Greenwood plant produces nylon industrial fiber used in applications such as airbags, tire cord and military products. The company will expand the operations with additional capacity to accommodate market demand. The company expects to have the expansion completed by March.
"Today's announcement that Ascend Performance Materials will expand and create 32 new jobs in Greenwood County is another sign that efforts to focus on the business fundamentals such as keeping taxes and regulatory burdens low are working to attract new investment. This announcement is also a reminder that manufacturing continues to play a critical role in our state's economy and growth in this sector and the advanced materials sector are a positive reflection of our state's skilled workforce and an indication of future opportunities.  We appreciate Ascend Performance Materials' decision to grow and create new jobs in South Carolina and wish them continued success in the days ahead," said Joe Taylor, Secretary of Commerce.
"It is always exciting to see one of our existing industries expand and create new employment opportunities," said Robbie Templeton, chairman of Greenwood County Council and board member of Greenwood Partnership Alliance. "It is important to recognize the partners involved in the project, including, Greenwood County Council, Greenwood Partnership Alliance, Duke Energy, Advance SC and the S.C. Department of Commerce. This is another illustration of economic development being a team effort for our county, region and state."
"Ascend Performance Materials could have expanded anywhere in the world and choose Greenwood.  This is a strong testament to the conducive business climate this state has and the fact that the Upstate is a great location for businesses to enjoy continued successes," said Hal Johnson, President/CEO of the Upstate SC Alliance.
Job seekers should frequently check the Ascend careers page at ascendmaterials.com. Jobs will be posted as they become available.
About Ascend Performance Materials
Ascend is a global leader in proprietary technologies that are central to the production of nylon, plastics and synthetic fibers found in thousands of commercial and industrial products, including carpet, tires and apparel, as well as agricultural products, animal feed and personal care products. The business has world scale integrated manufacturing facilities which enables it to develop new products from its core technologies, and provides flexibility to respond to the expanding needs of its customers. Ascend has sales offices throughout the world, and five manufacturing facilities in the United States. Please contact Marianne Cone 770.951.7639 or visit www.ascendmaterials.com for more information.
About S.C. Department of Commerce
The S.C. Department of Commerce works closely with economic development professionals throughout the state to recruit new jobs and investments and help existing businesses grow. Commerce has been recognized for its success in the areas of job creation and economic impact by Area Development and Business Facilities magazines. The S.C. Department of Commerce was one of 10 state economic development organizations to receive Area Development's Silver Shovel Award in 2009 and Commerce received the 2009 Deal of the Year award from Business Facilities magazine. Southern Business & Development also awarded the S.C. Department of Commerce the "Deal of the Year" for the 2010 SB&D 100. Commerce received the recognitions for Boeing's selection of North Charleston for the company's second final assembly plant to support the 787 Dreamliner program. In addition to job and investment recruitment, the agency provides a range of business support services and offers grants for community development and infrastructure improvements. For more information, visit www.SCcommerce.com.