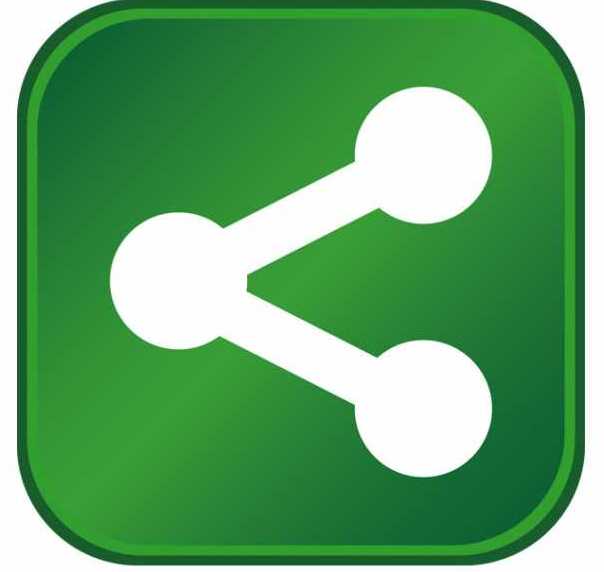 $49.6 million investment to create approximately 58 new jobs over the next five years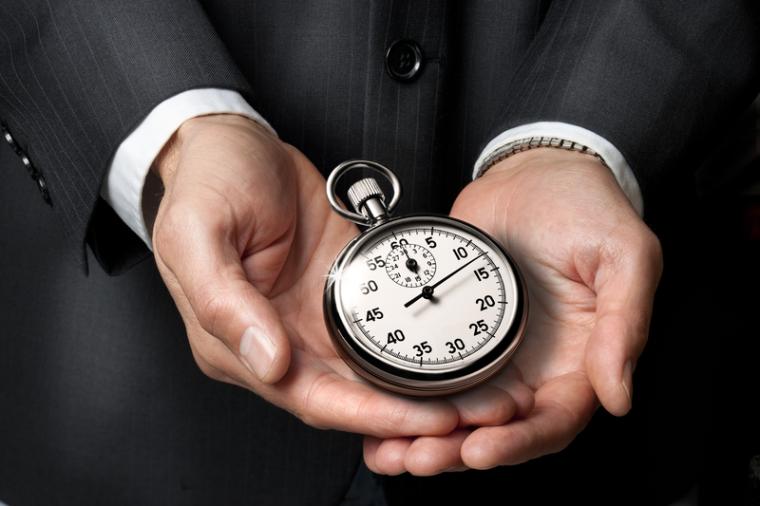 Yanfeng, a leading global automotive supplier, announced the expansion of its operations in Laurens County, S.C. The company's investment of $49.6 million will create approximately 58 new jobs over the next five years.
Yanfeng has more than 240 locations and 67,000 employees worldwide. The company's core product portfolio focuses on interior, exterior, seating, cockpit electronics and passive safety. As an industry leader, Yanfeng is anticipating and redefining how society will live and work inside the vehicles of tomorrow. Focusing on lightweight technology and Smart Cabin, a technology that combines physical features and digital intelligence to enhance the interactions between occupants, Yanfeng supports automakers to explore future mobility and provide leading cabin solutions.
Located at 101 International Boulevard in Fountain Inn, the company's expansion involves the growth of its manufacturing footprint outside of the existing site, including building renovations and a significant investment in machinery and equipment. The expansion will allow Yanfeng to accommodate the production of new and innovative parts for automotive manufacturers.
The expansion is expected to be complete by 2026. The company is re-skilling and up-skilling current associates as part of the transition. Individuals interested in new opportunities with the Yanfeng team should visit the company's careers page.  
The Coordinating Council for Economic Development approved job development credits related to this project. The council also awarded a $200,000 Rural Infrastructure Fund grant to Laurens County to assist with costs of building improvements.
"Yanfeng is pleased to make this additional investment and further grow our Fountain Inn operations. This location is a key part of our North American business. We appreciate the support from the state of South Carolina." -Yanfeng North America Vice President and General Manager Tony Elenbaas
"South Carolina is proud of its robust automotive industry, including a wide network of suppliers producing top-notch goods and materials. Congratulations to Yanfeng on its continued growth, supporting one of the world's most in-demand industries from South Carolina's Upstate. Our state is proud to support the company's continued success." -Gov. Henry McMaster 
"The growth of a company in South Carolina is always reason to celebrate. Yanfeng's expansion is reflective of our state's position as a global automotive leader, producing world-class quality vehicles and parts. Congratulations to Yanfeng on its continued success in Laurens County." -Secretary of Commerce Harry M. Lightsey III
"We appreciate Yanfeng's continued commitment to Laurens County. The automotive industry continues to thrive in Laurens County and Upstate South Carolina. We look forward to this great, ongoing partnership with Yanfeng." -Laurens County Council Chairman Brown Patterson