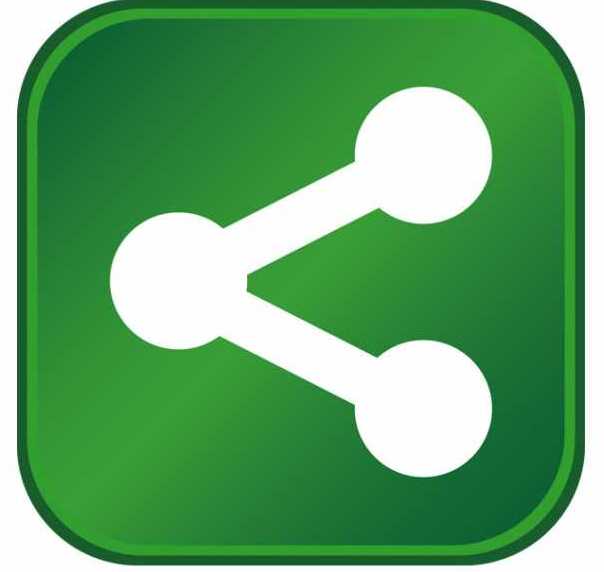 BASF Corporation, a leading supplier of environmental and process catalysts, announced plans to expand operations in Oconee County. The expansion will create 50 new jobs.
BASF Corporation's Oconee County site is a specialty chemical catalyst manufacturing operation. The company uses a refinery process to recycle spent catalysts and produce solutions that are used to manufacture herbicides, plastics, pharmaceuticals, auto-emission catalysts and fertilizers.
Located at 554 Engelhard Drive in Seneca, BASF Corporation's expansion will increase the company's capacity to meet growing demand.
The expansion is expected to be completed by mid-2022, and the company is currently hiring. Individuals interested in joining the BASF Corporation team should visit the company's careers webpage.
"As we expand our capacity to recycle and refine spent catalysts, BASF Corporation in Seneca is proud to further invest in South Carolina and in the Oconee area. We offer among the highest starting pay in the area, and we look forward to hiring new members to our BASF team." -BASF Corporation Site Director Elba Lizardi
"When companies like BASF Corporation expand within our borders, it benefits the entire state. Today, we celebrate this project, which will create 50 new jobs – proving once again that South Carolina is not only just right for business, but also just right for growth." -Gov. Henry McMaster
"The Palmetto State continues to build on its success in the manufacturing sector, and BASF Corporation's decision to expand in our state will provide yet another boost. Today's announcement is further testament that South Carolina's business-friendly climate is perfect for businesses to succeed." -Secretary of Commerce Bobby Hitt
"BASF Corporation's presence in Oconee County has made a tremendous impact on our community over the last 15 years. Their expansion of an additional 50 high-paying jobs for our residents is a testament to their commitment to our community and confidence in our workforce. We congratulate our friends at BASF Corporation." -Oconee County Council Chairman John Elliott