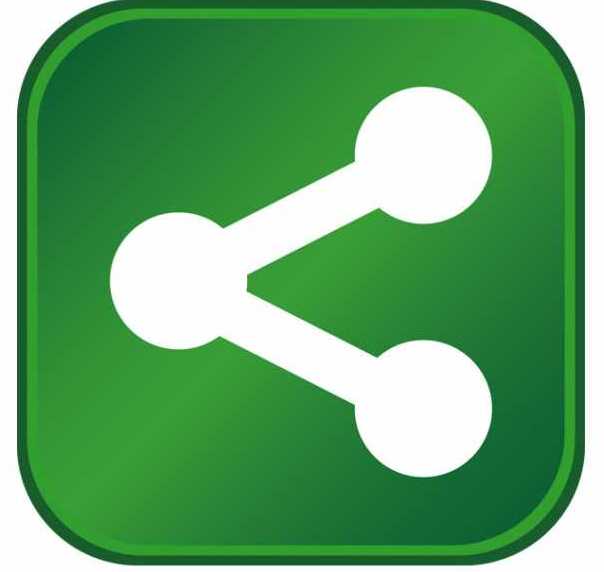 Investment expected to create more than 70 new jobs
COLUMBIA, S.C. – July 15, 2010 – The South Carolina Department of Commerce, Charleston County and the Charleston Regional Development Alliance today announced that Behr Heat Transfer Systems will expand product portfolio at its manufacturing plant in Charleston County. The $3 million investment is expected to generate more than 70 new jobs over several years.
"We are pleased to further solidify our presence in Charleston, and the introduction of two new products is an important step in our growth. Exhaust gas recirculation systems and charge air coolers, which will be produced in Charleston, are two central products in improving fuel efficiency. The Charleston area has always provided us with a positive business environment in which to operate, and we look forward to being here for years to come. We appreciate all the support we have received from state and local officials," said Peter Birk, plant manager for Behr Heat Transfer Systems.
Behr Heat Transfer Systems has made facility upgrades at its Charleston facility prior to installation of new equipment for the manufacturing of its two new products, the exhaust gas recirculation systems and charge air coolers.  The company's facility is located at 4500 Leeds Avenue in Charleston.
"Behr Heat Transfer Systems has been an important part of our state's automotive industry for a number of years, and we are pleased to see them grow in South Carolina. The company's decision to expand its operations and create new jobs is another indication that South Carolina's business-friendly climate, skilled workforce and strong automotive industry provides the foundation needed to attract new investment to our state.  We congratulate Behr Heat Transfer System on its expansion and wish them continued success in the years ahead," said Joe Taylor, Secretary of Commerce.
"Congratulations to Behr Heat Transfer on this timely expansion," said Teddie Pryor, chairman of Charleston County Council.  "As the undisputed world leader in cooling systems for the large truck market, with this announcement, the company is making a profound statement about its unwavering faith in the Charleston workforce.  As its business strategy broadens from its dominant truck market position to also include cutting-edge cooling technologies for the passenger automotive sector, Charleston County is proud and gratified to be a partner with Behr in this exciting new chapter in its corporate history."
"It's gratifying to see a respected, global company like Behr assess their many options around the world and then choose the Charleston region as the best place for this expansion," said Sean Bennett, chairman of the Charleston Regional Development Alliance Board of Directors. "We credit our region's track record of workforce adaptability, our commitment to innovative manufacturing and our robust automotive cluster for helping Behr decide to grow their portfolio here."
Behr Heat Transfer Systems is currently hiring for temporary positions. Anyone interested in these job opportunities should contact MAU Inc. in North Charleston at 5101 Ashley Phosphate Rd. or (843) 767-7610. The company will hire for permanent positions at a later date.
Behr Heat Transfer Systems Inc. is a manufacturing location of Behr America Inc., a North American subsidiary of Behr. Behr GmbH & Co. KG, Stuttgart, is a systems partner for the international automobile industry. A specialist for automotive air conditioning and engine cooling systems, the Behr Group is one of the world's leading manufacturers and suppliers of original equipment for passenger and commercial vehicles. For more information about the company, please visit www.behrgroup.com.
About S.C. Department of Commerce
The S.C. Department of Commerce works closely with economic development professionals throughout the state to recruit new jobs and investments and help existing businesses grow. Commerce has been recognized for its success in the areas of job creation and economic impact by Area Development and Business Facilities magazines. The S.C. Department of Commerce was one of 10 state economic development organizations to receive Area Development's Silver Shovel Award in 2009 and Commerce received the 2009 Deal of the Year award from Business Facilities magazine. Commerce received the top prize for Boeing's selection of North Charleston for the company's second final assembly plant for the 787 Dreamliner program.  In addition to job and investment recruitment, the agency provides a range of business support services, offers grants for community development and infrastructure improvements, and provides tools to enhance workforce skills. For more information, visit www.SCcommerce.com.