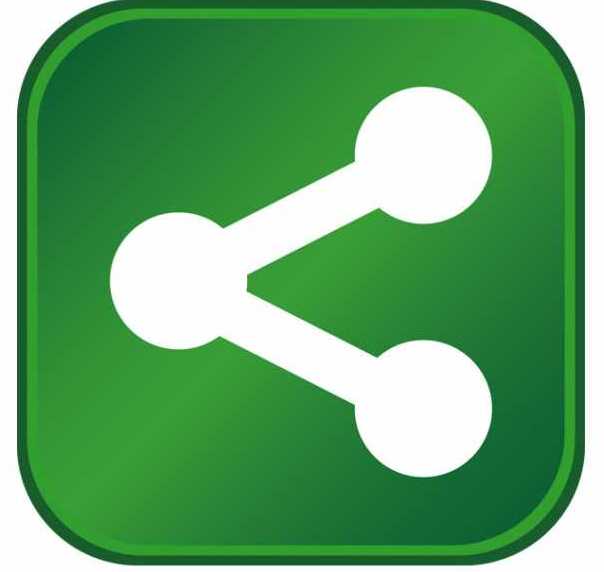 Bicycle Corporation of America (BCA) announced plans to expand its existing production operations in Clarendon County. The company's $5 million investment is projected to create 65 new jobs.
BCA was established in 2014 as a venture of Kent International, Inc., a family-owned bicycle importer and manufacturer based out of Parsippany, N.J. As a participant in Walmart's Made in U.S.A. initiative, Kent International established BCA to augment its import sales. To date, BCA has produced more than 850,000 bicycles.
To expand, BCA will be purchasing an existing 140,000-square-foot building at 9104 Alex Harvin Highway in Summterton, S.C. and installing two new product lines. Hiring for the new positions is slated to begin in the second quarter of 2019, and interested applicants should visit the company's careers page online for more information.
"We are so happy to be in Clarendon County and so proud that we are the largest manufacturer of bicycles in the United States. We love doing business here, and it is amazing how much support we get from both the local and state government, who understand the true value of job creation." -Kent International, Inc. Chairman and CEO Arnold Kamler
"The people of South Carolina have built an impressive track record manufacturing top-quality products of all types. The decision by Bicycle Corporation of America to expand operations in Clarendon County is a testament to our workforce, and I know they'll continue to achieve great things with these two new product lines." -Gov. Henry McMaster
"It's been exciting to watch the explosive growth that Bicycle Corporation of America has enjoyed over the last several years. I congratulate this innovative company on all their success, and I look forward to seeing the difference these 65 jobs make in Clarendon County." -Secretary of Commerce Bobby Hitt
"We would like to thank Bicycle Corporation of America for their continued confidence in our pro-business environment and skilled workforce. The effects of this significant investment will be felt by all. I would especially like to thank all of the Clarendon County Development Board staff and the volunteer board members who work to promote doing business in our county."
-Clarendon County Council Chairman Dwight Stewart
"We take great pride in our business retention and expansion program. Thank you to Bicycle Corporation of America for your confidence and trust in Clarendon County; we look forward to many years of mutual success." -Clarendon County Development Board Chairman John Tindal
"Congratulations to our friends at Bicycle Corporation of America and our partner Clarendon County. Since bringing assembly operations from China to its Manning facility five years ago, BCA has prospered from the potential of the growing market demand for products produced on American soil. We look forward to seeing what the future holds for the company as it continues to roll out new products and enhance its operations." -Central S.C. Alliance Chairman Mike Brenan