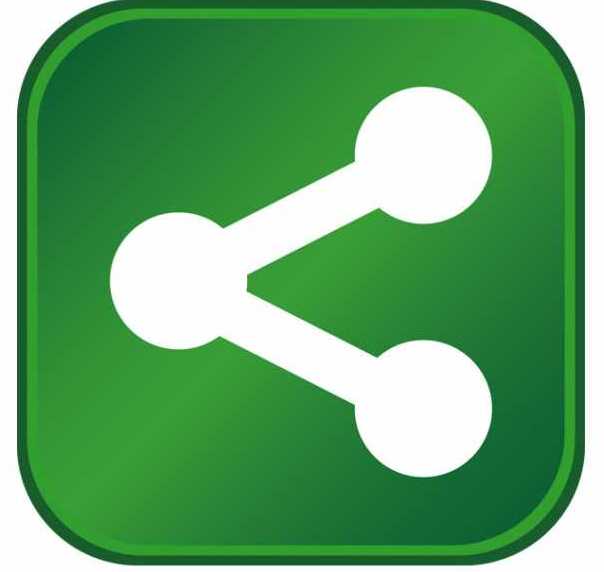 Bintelli LLC, an Inc. 5000 company and manufacturer and distributor of mopeds, scooters and electric vehicles for a variety of applications, announced another expansion of its Charleston County operations. The $2.9 million investment is projected to create an additional 20 new jobs over the next five years.
Headquartered in Charleston, S.C., Bintelli is a powersports manufacturer and distributor that represents Bintelli scooters, electric bicycles, all-terrain vehicles, go-karts, golf carts and electric vehicles. The company offers more than 40 customizable electric vehicles, including electric golf carts, electric shuttles, street-legal golf carts, low-speed vehicles and Americans with Disabilities Act-compatible shuttles, along with a full line of parts and accessories.
Bintelli has purchased a new facility at 2137 Savannah Highway in Charleston, S.C. in order to house its new headquarters and retail showroom. 
"We are so excited about this new Bintelli Powersports facility! We were able to quickly renovate it, so we could be open in time for the holidays. To be able to provide Charleston, and specifically West Ashley, with an affordable option for their powersport needs is something that has really excited the local market. We welcome everyone to come tour our new facility, where you will quickly see why our slogan is 'We Sell Fun!'" -Bintelli President Justin Jackrel
"It's always exciting when a company decides to invest in our state, but it's a real reason to celebrate when it's one of our existing firms that is choosing to expand. Bintelli's new $2.9 million investment speaks to the pro-business environment we've worked hard to cultivate across South Carolina, and I look forward to watching them continue to grow here." -Gov. Henry McMaster
"The expansion of Bintelli's existing operations in Charleston County signals yet another vote of confidence by this great company in Charleston County, the workforce and the strong business environment in South Carolina. Congratulations to Bintelli, and we look forward to your continued success." -Secretary of Commerce Bobby Hitt
"Another electrifying announcement for Bintelli and Charleston County! The strategic advantages the Port of Charleston and our workforce offer have proven successful for Bintelli and for our community. The new Bintelli complex and its new jobs are an invaluable contribution to the redevelopment of West Ashley."- Charleston County Council Chairman Victor Rawl
"On behalf of the City of Charleston, I would like to offer Bintelli my sincere congratulations on their upcoming expansion. I hope that they continue to find success in West Ashley as a valued member of our city's thriving business community, and I wish them the very best in this next phase of business." -City of Charleston Mayor John Tecklenburg
"Our Business Concierge team has assisted Bintelli since it opened in 2015, and we are thrilled Justin Jackrel and his team continue to experience so much success in Charleston County. This expansion confirms Bintelli's steadfast and long-standing commitment to our community." - Charleston County Economic Development Executive Director Steve Dykes