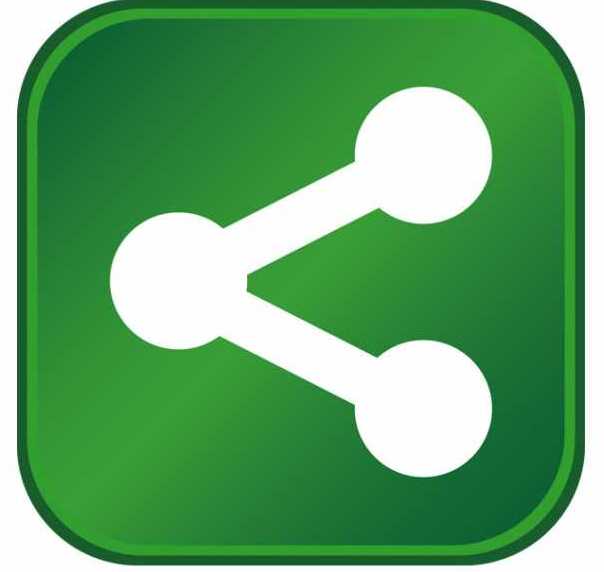 Bonk Fit Promo, an existing Horry County manufacturer, announced plans to expand its operations in Horry County . The company will hire approximately 20 employees and make a capital investment of more than $500,000 over the next five years.   
Bonk Fit Promo started in 2014 in South Carolina and outsourced manufacturing to focus on growing the business. Bonk Fit Promo is an award-winning designer and innovator of promotional advertising products.  In 2019, Bonk Fit Promo announced the purchase of new equipment and hiring additional employees to establish its own manufacturing operations in Horry County. Located on Hwy 90 E in Little River, Bonk Fit Promo is home to the latest dye sublimation and latex printing technology, a custom fabrication shop, sewing operation, and an extensive library of specialty inks and materials, including recycled fabrics and vinyl adhesives. Bonk Fit Promo manufactures printed signage, stretch fabric architecture, and impact marketing solutions for trusted brands in the beverage, sports, entertainment and hospitality industries.
To expand its operations in Horry County, the company has established a facility in Little River, South Carolina.  Bonkfit Promo will hire a variety of professional, skilled, and unskilled positions.  Those looking to apply should visit the company's careers page online or visit www.scworks.org.  
"The way we change the world is by turning focus inward and making a difference in your own community. Bonk Fit Promo is proud to help fuel the next generation of creative movers and shakers in Horry County. Together, we will do great things." – Donna Brin, Bonk Fit Promo, President
"Companies investing and expanding in Horry County continue to prove that it is a great place to work and live. On behalf of Horry County Council, we look forward to watching Bonk Fit Promo grow and prosper in Horry County and we appreciate you investing and believing in Horry County." –Horry County Council Chairman, Johnny Gardner 
"It is a great day in Horry County when an existing industry is announcing an expansion. Bonk Fit Promo is a remarkable company and we are excited to have them continue to grow. On behalf of the entire MBREDC Board, I would like to thank Bonk Fit Promo for their continued investment and commitment to Horry County. We look forward to your success and assisting in any way we can." - MBREDC Chairman, Neyle Wilson 
"Bonk Fit Promo began discussions of expanding over two years ago. During the past two years we have worked together to find ways for it to come to fruition. We are excited to see Donna and her team excel in Horry County. Congratulations to everyone at Bonk Fit Promo and thank you for investing in Horry County" – MBREDC President & CEO, Sandy Davis