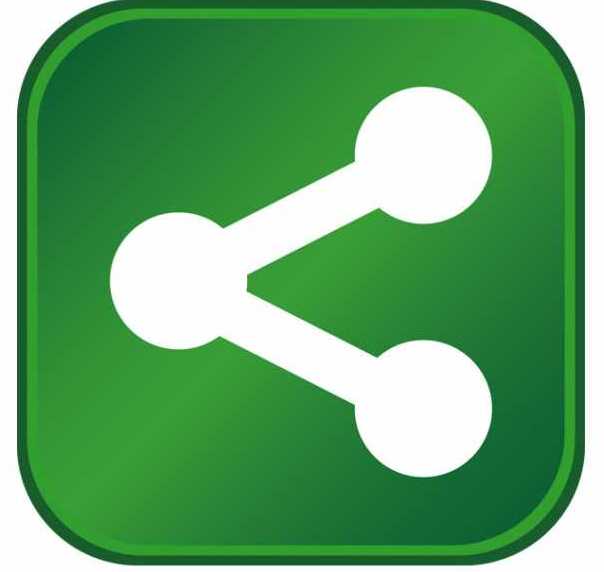 Call 4 Health, a provider of call center operations for healthcare facilities throughout the United States, announced plans to establish new operations in Richland County. The company's investment is projected to create 291 new jobs. 
Founded in 1997, Call 4 Health is a top-rated, complete communications business process outsourcing (BPO) provider for the healthcare industry. Call 4 Health offers medical answering services which include after-hours answering, appointment scheduling, appointment reminder and notification calls, nurse triage and many other solutions. 
Located at 810 Dutch Square Boulevard in Columbia, Call 4 Health's Richland County operations will expand the company's existing business lines and nurse triage division.  
Call 4 Health's facility is already operational and hiring. Individuals interested in joining the Call 4 Health team should visit https://www.call4health.com/team-call4-health/. 
The Coordinating Council for Economic Development has awarded Richland County a $100,000 Set-Aside grant for costs related to the project.
"With the demand for medical call center services skyrocketing in recent years, our expansion in Richland County will greatly help us manage a dramatically increased call volume. We're receiving calls every day from potential clients, and we're very excited to be able to offer our proprietary, innovative technology to even more hospitals and medical centers around the country." –Call 4 Health CEO Joseph Pores
"It's always a great day in South Carolina when a company brings new jobs to our state. Call 4 Health's decision to invest in the Palmetto State and create nearly 300 new jobs in Richland County is a huge win for the Midlands and all of S.C." –Gov. Henry McMaster
"Team South Carolina continues to answer the call for being a place where companies can find success. We welcome Call 4 Health to South Carolina and are excited to watch this company grow for years to come." -Secretary of Commerce Bobby Hitt 
"We are thrilled that Call 4 Health has selected Richland County for its newest location. The County has a skilled labor pool that will be a great match for the jobs Call 4 Health plans to bring to our community." –Richland County Council Chair Paul Livingston