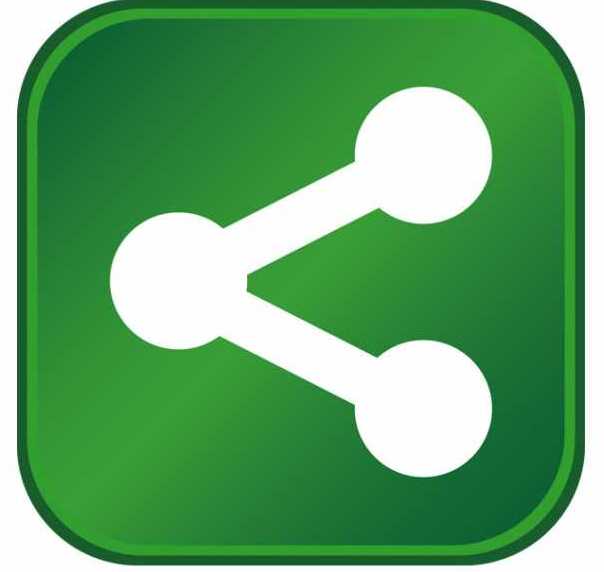 Investment expected to create 25 new jobs
The South Carolina Department of Commerce and the Greenville Area Development Corporation today announced that Century Plastics will expand its production facility in Greenville County. The $3.5 million investment is expected to generate 25 new jobs.
"Our company has operated for nearly three decades in the Upstate, and we are excited to have the chance to grow our operations here. South Carolina has offered us an excellent business environment, a strong workforce and exceptional market access. Demand continues to increase for our products and we look forward to continuing to grow here," said Dominick Morabito, president of Century Plastics.
Century Plastics will construct a new 93,000-square-foot building at its current location at 849 Neely Ferry Road. The new building, which is expected to be completed by May 2011, will allow the company to greatly increase its production capacity. It will also allow Century Plastics to expand Century Closures, a division of Century Plastics specializing in caps and closures. Century Closures will launch its new line of Dispensing Spout Caps by the end of the first quarter of 2011.
"It is always great to see a home-grown business find success in South Carolina and choose to grow here. Starting with just five employees more than a quarter century ago, Century Plastics has continually grown over the years and is again ready to further invest and create jobs in our state. The company's decision to increase its presence here is another indication that South Carolina's business-friendly climate and talented workforce provide the tools to help businesses compete and succeed. We congratulate Century Plastics on their growth and wish them continued success for the years to come," said Joe Taylor, Secretary of Commerce.
"We're pleased that the leadership of Century Plastics recognizes the many advantages that Greenville County offers their company," said Jo Hackl, chairwoman of the Greenville Area Development Corporation Board. "As a family-owned business with innovative processes, blue-chip customers and a history of positive growth here, their expansion announcement is another positive boost to Greenville County's growing business community."
The company, which currently has 175 employees, has already begun to recruit for the new positions. Anyone interested in job opportunities as injection molding process technicians or mold hangers with the company should apply at the Greenville Workforce Center located at 706 Pendleton St. in Greenville.
Century Plastics, Inc. molds plastic parts for a wide variety of industries including agriculture, appliance, automotive, food service, juvenile furniture, packaging and pharmaceutical. The company has been providing quality plastic products since 1983. For more information about the company, please visit www.century-plastics.com. 
About S.C. Department of Commerce
The S.C. Department of Commerce works closely with economic development professionals throughout the state to recruit new jobs and investments and help existing businesses grow. Commerce has been recognized for its success in the areas of job creation and economic impact by Area Development and Business Facilities magazines. The S.C. Department of Commerce was one of 10 state economic development organizations to receive Area Development's Silver Shovel Award in 2009 and Commerce received the 2009 Deal of the Year award from Business Facilities magazine. Southern Business & Development also awarded the S.C. Department of Commerce the "Deal of the Year" for the 2010 SB&D 100. Commerce received the recognitions for Boeing's selection of North Charleston for the company's second final assembly plant to support the 787 Dreamliner program. In addition to job and investment recruitment, the agency provides a range of business support services and offers grants for community development and infrastructure improvements. For more information, visit www.SCcommerce.com.