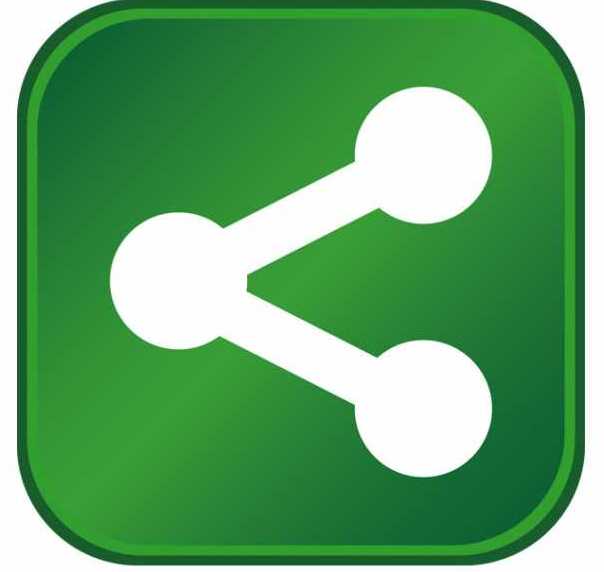 Composite Resources Inc. Announces Expansion in York County Investment expected to create 50 new jobs The South Carolina Department of Commerce, the City of Rock Hill and York County today announced that Composite Resources Inc. will expand its facility in Rock Hill. The $3.5 million investment is expected to generate 50 new jobs over the next five years. "We are excited to move forward with our expansion plans in Rock Hill. The new addition to our campus will allow us to increase our capacity and meet growing demand for our services and products. South Carolina has proven to be a perfect fit for our company, providing us with an excellent business environment and a strong workforce. We appreciate all the support we've received from state and local officials," said Jonathan Bennett, president and CEO of Composite Resources Inc.
Composite Resources will buy five additional acres of land adjacent to its current site in Rock Hill's Tech Park, adding a 60,000-square-foot facility to the company's existing 52,000-square-foot facility. The expansion will provide a dedicated production plant for specialty contract manufacturing work for military and medical products. "The advanced materials sector continues to produce great opportunities in South Carolina, and Composite Resources' expansion is another example of growth in this industry. The company's decision to expand its operations in South Carolina is also a positive reflection that our business-friendly climate and skilled workforce are working to attract new investment and job opportunities in advanced manufacturing. We look forward to Composite Resources' growth and wish them continued success in their endeavors," said Joe Taylor, Secretary of Commerce. "We're excited to see Composite Resources continue to expand their operation in our area. Both York County and Rock Hill provide an excellent location for new and expanding companies, both in terms of business environment and quality of life. We welcome this new addition of Composite Resources to the Rock Hill business community," said Rock Hill City Manager Carey Smith. "Composite Resources represents the future of job creation in manufacturing for South Carolina and the nation. This company's innovation and diversity of product proves the entrepreneurial spirit is thriving in York County. We welcome this expansion and appreciate the investment and new jobs," said York County Council Chairman Buddy Motz.
The company plans to begin site work and hiring for the positions by the beginning of the second quarter of 2010. Information on the positions will be available on the company's Web site. Composite Resources engineers and produces components and assemblies for a variety of applications including industrial, military, medical and aerospace. Using composite materials, such as carbon, Kevlar and fiberglass in combination with traditional materials in their manufacturing processes, the company is able to provide light-weight, high-strength solutions for new and existing products. The company's products include a combat tourniquet, medical comfort device, filtration and purification tubing, radar detection casings and airline seat frame supports. Composite Resources was established in 1993 and now has more than 90 employees. For more information, please visit www.composite-resources.com.
About S.C. Department of Commerce
The S.C. Department of Commerce works closely with economic development professionals throughout the state to recruit new jobs and investments and help existing businesses grow. Commerce has been recognized for its success in the areas of job creation and economic impact by Area Development and Business Facilities magazines. The S.C. Department of Commerce was one of 10 state economic development organizations to receive Area Development's Silver Shovel Award in 2009 and Commerce received the 2009 Deal of the Year award from Business Facilities magazine. Commerce received the top prize for Boeing's selection of North Charleston for the company's second final assembly plant for the 787 Dreamliner program. In addition to job and investment recruitment, the agency provides a range of business support services, offers grants for community development and infrastructure improvements, and provides tools to enhance workforce skills. For more information, visit www.SCcommerce.com.