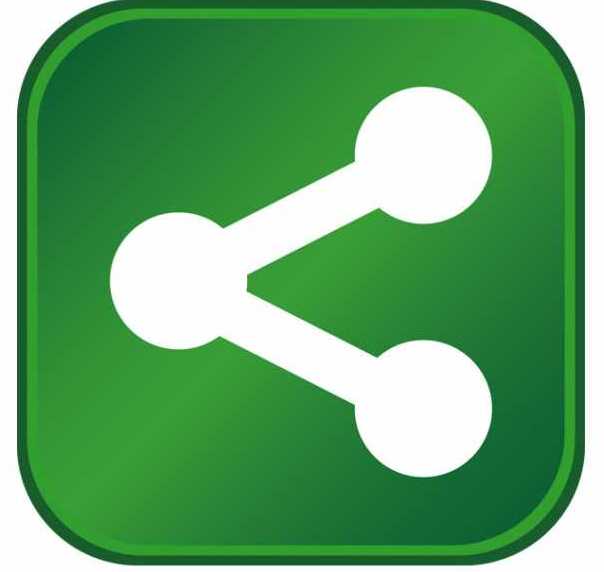 Victor Hoppenstein's Brewlab, a local, craft brewing operation, is locating its new production operations in Charleston County. The company's $1.1 million investment is projected to create 16 new jobs.
Located at 2200 Heriot Street in Charleston, S.C., production operations are projected to begin in the fourth quarter of 2019. The company will be producing a wide variety of craft beer and constructing a new taproom.
In addition, Victor Hoppenstein's Brewlab will build a commercial kitchen on-site to offer unique food and craft beer pairings. To complement those efforts, the company is actively working on collaboration plans with other breweries, as well as other partnerships to be able to showcase South Carolina-sourced ingredients.
Hiring is expected to begin in the coming weeks, with full staffing in the next six months. Individuals interested in applying for jobs at Victor Hoppenstein's Brewlab can email info@thebrewlab.net.
"It is the goal of Victor Hoppenstein's Brewlab to provide high-quality, unique beer and other food and drink options to customers who seek a relaxing and inviting environment." -Victor Hoppenstein's Brewlab Partner Joe Evans
"Announcements like this one are further proof that our pro-business climate is paying off. We're happy to have Victor Hoppenstein's Brewlab join the Team South Carolina business community." -Gov. Henry McMaster 
"South Carolina has shown itself to be a place where industries and companies of all types can thrive, and today's announcement is further proof of that. I congratulate Charleston County on another great win, and I look forward to seeing the difference this new investment makes in the community."-Secretary of Commerce Bobby Hitt
"We are so pleased to welcome Victor Hoppenstein's Brewlab to our community and look forward to its continued growth and success. This was a seamless team effort, and the region's business-friendly climate made all the difference. "-Charleston County Council Chairman Elliott Summey
"On behalf of our citizens, I'd like to welcome Victor Hoppenstein's Brewlab to Charleston and wish them the best of luck with their production operations in this new location. I am confident that they will continue to find success as members of our local business community." -Charleston Mayor John Tecklenburg 
"Congratulations to Victor Hoppenstein's Brewlab on their announcement to place roots in Charleston County. Our community has a passion for homegrown products, and we are excited to see what the future has in store for our burgeoning craft brewing industry." - Charleston County Economic Development Executive Director Steve Dykes