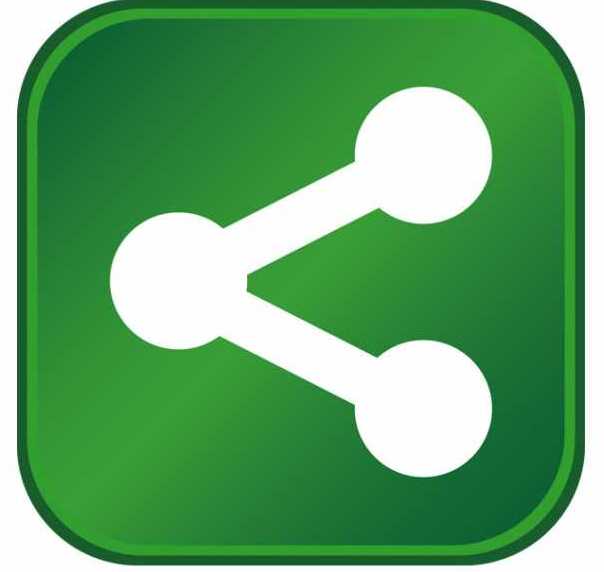 CRP Industries Inc., a leading manufacturer in the automotive parts and industrial products sectors, announced plans to establish operations in Horry County. The $2.5 million investment will create approximately 115 jobs over the next five years.
CRP Industries Inc. provides some of the most recognized brand name products in its market, including AAE steering components; Rein Automotive replacement parts; Pentosin technical fluids; Continental belts and belt kits; AJUSA gaskets and head bolts; Reinflex high-pressure thermoplastic hose; and Perske high-speed motors. The company is headquartered in New Jersey and has locations in North Carolina and Mexico.
Located at 3084 Bashor Road in Conway, S.C., CRP Industries Inc. will establish operations in a newly-constructed 50,000-square-foot facility. The facility will initially be used to manufacture advanced electric power steering systems for the automotive aftermarket under the CRP Industries Inc. brand of AAE, with plans to expand into other products over time.  
Operations are expected to be online in mid-September and applicants will be able to apply at scworks.org.
"After completing extensive due diligence on several potential new locations for our expanded operations, we chose Conway and Horry County because of their workforce, their focus on supporting new businesses as demonstrated by strong financial and administrative assistance to our project, and the technical partnership offered by Horry Georgetown Technical College.  We are excited to begin this new chapter in the growth of CRP with the State of South Carolina, Horry County, and the City of Conway as our partners." – CRP Industries, CEO, Dan Schildge
 "Whenever a new company decides to invest in South Carolina, it marks the beginning of a partnership that we know will benefit South Carolinians for a long time. I look forward to watching CRP Industries Inc. thrive in the state and make a positive impact in Horry County and beyond."  – Governor, Henry McMaster
"South Carolina's automotive industry continues to flourish, and today's announcement by CRP Industries Inc. is a testament to that. By establishing operations in Horry County, CRP Industries, Inc. is showing its commitment to our state, and we are excited for the opportunities it will create for the community." – SC Secretary of Commerce, Bobby Hitt
"Horry County continues to prove that we have a great workforce, wonderful community and the drive to diversify and recruit industry. We are honored CRP Industries chose our community to expand their company and we look forward to their success. On behalf of the Horry County Council, staff and residents, welcome to Team Horry." - Horry County Council Chairman, Johnny Gardner
"On behalf of the entire MBREDC Board, staff and partners, I would like to welcome CRP Industries to Horry County.  We are excited that they have selected Conway for their new manufacturing operations and look forward to having them become a vibrant member of our business community. This announcement is another example of the success that is possible because of the strong partnerships we have across the County, including Horry County Council and staff, the MBREDC, the SC Department of Commerce, Santee Cooper, utilities, our business community, our educational institutions, and SC Works."  – MBREDC Chairman, Neyle Wilson
"Santee Cooper welcomes CRP Industries to South Carolina, and we are pleased to be part of the team helping you make this move. Your investment and the good jobs you bring are a strong vote of confidence in Horry County, and Santee Cooper stands ready to help you in your transition." - Santee Cooper, President & CEO, Mark Bonsall