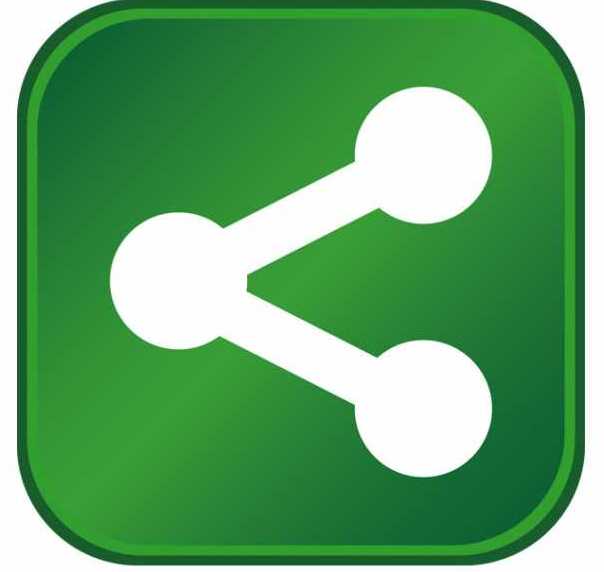 Image via Wikipedia
Cummins Technical Center Charleston, a designer and tester of diesel engines and parts, recently announced plans to expand its operations in Charleston County. The more than $24 million investment is expected to generate 31 new jobs.
"The expansion nearly doubles capacity at this site with state-of-the-art facilities to enable testing on diesel, natural gas and biofuel engines and help the company in its drive to be the innovation leader in the industry," said Jim Trueblood, vice president – Cummins High Horsepower Engineering. "We are excited to be able to partner with the state of South Carolina and expand our testing facilities right here in North Charleston."
"A package put together by state and local officials, access to a skilled workforce and community amenities capable of drawing skilled workers in the future all played an important role in our decision," said Gary Johnson, operations manager, Cummins Technical Center. "Having a company facility that could be renovated was an important factor as well."
Cummins Technical Center Charleston is a research and development center. The center focuses primarily on diesel engine technology but alternate fuels technology is an important part of their work as well.
"It's exciting to see another South Carolina business succeed and build on its presence here. We celebrate Cummins' decision to expand operations in Charleston County and create 31 new well-paying jobs," said Gov. Nikki Haley.
Since the beginning of the year, South Carolina has recruited more than $3.3 billion in investment and more than 11,000 new jobs in the manufacturing sector.
"South Carolina's manufacturing sector continues to grow and create wealth. Cummins has been an important part of the South Carolina business community for years, and this announcement is another indication of the company's commitment to our state," said Bobby Hitt, Secretary of Commerce.
Cummins has operated in the region for more than three decades. Cummins had previously announced expanded operations in Charleston in July 2008.
"As one of Charleston County's most long-standing corporate citizens, Cummins has been a major employer in our community for the past 30 years. This exciting news concerning the growth of the Technical Center in North Charleston is a gratifying testimonial to the company's faith in our workforce," said Charleston County Council Chairman Teddie Pryor. "The Cummins Technical Center provides cutting edge automotive R&D careers that are the envy of any community, and the expansion of this critical facility grows our regional 'brain power.' Charleston County is proud to be a partner with Cummins, and we look forward to supporting this expansion team for many years to come."
"We thank Cummins Technical Center for their continued commitment to doing business in North Charleston. Cummins' research and development facility is a catalyst to our advancing high tech economy," said North Charleston Mayor Keith Summey.
"A long-standing automotive manufacturer in the Charleston region, Cummins' addition of these high-quality, high-paying research and development jobs is a testament to our thriving knowledge economy," said Charleston Regional Development Alliance Chairman, R.M. Singletary. "Smart companies like Cummins are using innovation as a key driver of economic growth and we're pleased to celebrate their continued investment in our community."
The Coordinating Council for Economic Development approved the company for job development credits, which will be available when hiring targets are met.
The company will begin hiring for the new positions immediately. Anyone interested in job opportunities with the company should apply through Monster.com.
About Cummins
Cummins Inc., a global power leader, is a corporation of complementary business units that design, manufacture, distribute and service engines and related technologies, including fuel systems, controls, air handling, filtration, emission solutions and electrical power generation systems. Headquartered in Columbus, Ind., Cummins employs approximately 40,000 people worldwide and serves customers in approximately 190 countries and territories through a network of more than 600 company-owned and independent distributor locations and approximately 6,000 dealer locations. Cummins earned $1.0 billion on sales of $13.2 billion in 2010. For more information, please visit cummins.com.
About S.C. Department of Commerce
As South Carolina's leading economic development agency, the Department of Commerce works to recruit new businesses and help existing businesses grow. This year, Commerce won the Gold Shovel Award and the Deal of Year Award from Area Development magazine. Commerce has been part of recruiting world-class companies to South Carolina such as Boeing, Bridgestone, Continental, Monster.com, Heinz, ZF Group, BMW and Google Inc. Commerce also supports small and existing business, rural development initiatives and offers grants for community development. For more information, visit www.SCcommerce.com.