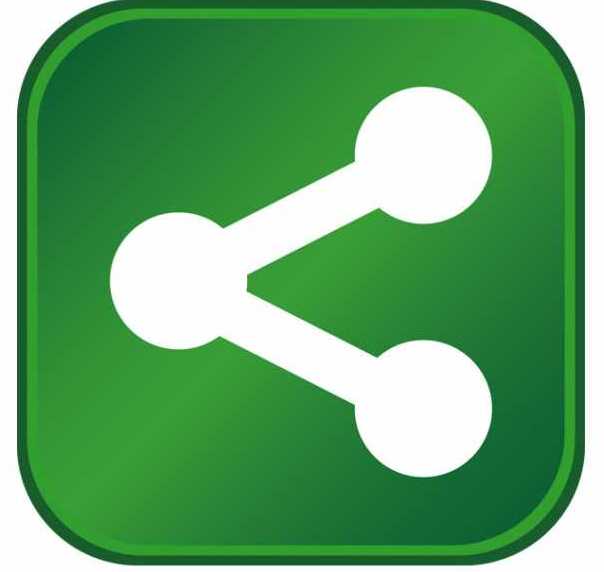 DIRTT Environmental Solutions, Inc., an interior construction company that uses technology for client-driven design and manufacturing, announced plans to establish operations in York County. The $18.5 million investment is expected to create more than 100 jobs. 
The company uses its proprietary ICE® software to design, manufacture and install fully-customized interior environments. The technology drives DIRTT Environmental Solutions, Inc.'s advanced manufacturing and provides certainty on cost, schedule and the final result.
Located at Legacy East Business Park in Rock Hill, S.C., DIRTT Environmental Solutions, Inc.'s York County operations include the development of a new tile and millwork manufacturing facility and a DIRTT Experience Center (DXC), showcasing the company's interior construction solutions.
Construction of the company's new 130,000-square-foot facility is expected to be completed by the third quarter of 2020, with commercial operations commencing in 2021. Individuals interested in joining the DIRTT Environmental Solutions, Inc. team should visit https://www.dirtt.com/careers/.
The Coordinating Council for Economic Development approved job development credits related to this project.
"We're very pleased to establish manufacturing operations in Rock Hill, which will maximize DIRTT's production efficiency, ensure we have the capacity to support business growth and will help us better serve our customers geographically. With Charlotte Douglas International Airport less than 30 minutes away, our Rock Hill facility will also serve as our East Coast sales and marketing hub with a world-class DIRTT Experience Center. Thank you, Rock Hill, York County and South Carolina for welcoming DIRTT!" - DIRTT Environmental Solutions, Inc. Chief Executive Officer Kevin O'Meara
"Congratulations to DIRTT Environmental Solutions, Inc. for joining the growing sector of advanced manufacturing in South Carolina. We look forward to the positive impact that this investment will have in York County." -Gov. Henry McMaster
"Today, Team South Carolina celebrates another big win as DIRTT Environmental Solutions, Inc. has decided to establish new operations within our borders. The jobs created by this significant investment will have a major impact on the York County community and our entire state." -Secretary of Commerce Bobby Hitt
"We proudly welcome DIRTT Environmental Solutions, Inc. to York County. It is exciting to add this innovative manufacturer from Canada to our thriving and diverse roster of companies that are making, servicing and shipping products in York County. DIRTT's commitment to invest capital and bring valuable jobs to York County is appreciated by our council. We look forward to watching them grow and are committed to assisting them in that effort." -York County Council Chairman Michael Johnson
"This is a significant day for the people of Rock Hill with a global company bringing more than 100 jobs to our community. Welcome DIRTT Environmental Solutions, Inc.! We look forward to many years of success for your company and your leadership in transitioning our community into the economy of the future. -Rock Hill Mayor John Gettys