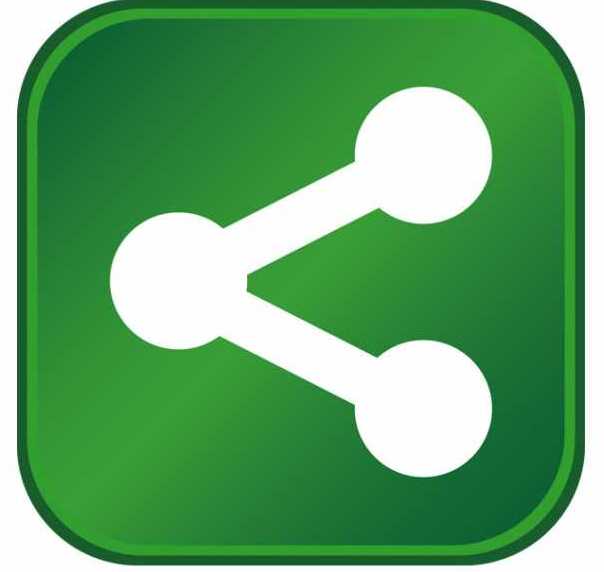 Domino's, the Michigan-based pizza restaurant chain, announced plans to open a new processing facility in Lexington County. The company's new project is slated to create 75 jobs.
Founded in 1960, Domino's is the largest pizza company in the world based on global retail sales, with a significant business in both delivery and carryout pizza. Ranking among the world's top public restaurant brands with an international enterprise of approximately 15,000 stores, Domino's had global retail sales of more than $12.2 billion in 2017.
Located in West Columbia, S.C., the company plans to construct a new, 67,000-square-foot processing facility to supply dough, as well as other ingredients and supplies, to its regional franchise stores. Expected to come online in the second quarter of 2020, hiring is scheduled to begin in the fourth quarter of 2019.
The Coordinating Council for Economic Development has approved job development credits related to the project.
"This growth in our U.S. business has driven record-level volumes in our supply chain centers. Our investments in supply chain capacity, both to serve current demand and to support our growth plans going forward, are important to our company. South Carolina has been a great partner in this important process." -Domino's Supply Chain Services Executive Vice President Troy Ellis
"We're excited to welcome an industry leader like Domino's to South Carolina as they set up their new processing facility. Our state is known the world over as a state that can get any job done, and this announcement is just further proof of that." -Gov. Henry McMaster
"A testament to South Carolina's status as a leader in food processing, we are proud that Domino's has decided to join the impressive roster of name brands that call South Carolina home. Moving forward, we're excited to see what the future has in store for Domino's in our state." -Secretary of Commerce Bobby Hitt
"We are ecstatic that Domino's decided to call Lexington County home for their new processing facility. This lends further proof that our county is the perfect place for companies searching for a real opportunity to locate and prosper. We know they will do exceedingly well in Lexington County." -Lexington County Council Chairman Debbie Summers
"Food processing is and continues to be a key segment for our state's growing agribusiness industry. We welcome Domino's to South Carolina and look forward to working with them to establish a healthy product supply chain with our hardworking farmers." -Agriculture Commissioner Hugh Weathers