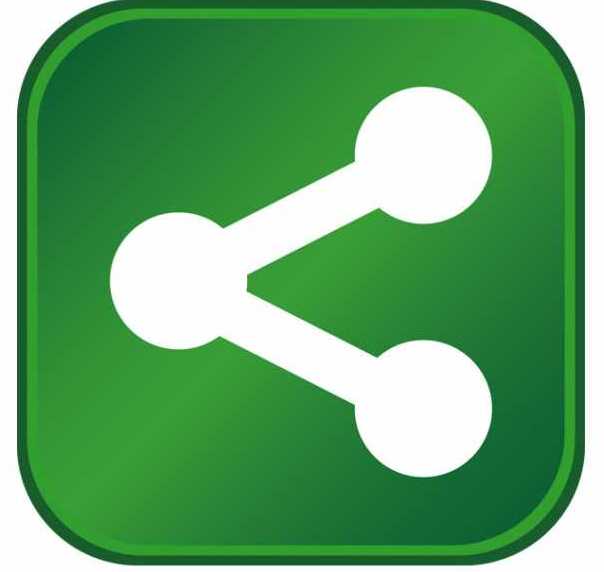 Five year plan calls for 100 jobs, $2.5 million capital investment
Fairfield County Council, the Department of Commerce and the Central SC Alliance announce that Elite ES will expand its U.S. operations, headquartered in Fairfield County, South Carolina.  The company will relocate from its 30,000-square-foot facility in Winnsboro to the 50,000-square-foot speculative building in the Walter Brown II Industrial Park.  The company will purchase the building from Fairfield County and complete the upfits necessary to meet its current and long term needs. 
"Elite ES is delighted to be expanding its operations within Fairfield County. We are very appreciative of all the hard work and support from the county, the Central SC Alliance and the state in helping us achieve our expansion goals," said Jonathan Balfour, president, Elite ES.
"Fairfield County is pleased to have the opportunity to assist a world class company such as Elite with expanding its operations.  Since locating in Winnsboro in 2006, the company has been an integral part of the community and has worked diligently to employ local residents.  This expansion project demonstrates the company's commitment to Fairfield County and our local workforce," said R. David Brown, Fairfield County Council chairman. "We congratulate Elite on this very important expansion project and look forward to working with the company in the years to come to ensure their continued success in Fairfield County".
"Elite Electronics Systems provides a broad range of turnkey contract electronics manufacturing services and the company's growth in Fairfield County is a positive indication that South Carolina's manufacturing sector continues to grow and present opportunities. Additionally, this expansion demonstrates that South Carolina has laid the groundwork necessary to encourage investment and growth among our existing businesses. Our state's focus on the fundamentals such as keeping taxes and regulatory burdens low and maintaining a highly skilled workforce are working to attract new jobs and investment.  We congratulate Elite Electronics on its growth and wish the company continued success in Fairfield County," said Secretary of Commerce Joe Taylor.
"We are very excited about the growth opportunity for Elite in Fairfield County.  The company has been an important part of the business community since its initial decision to locate here in 2006.  We know they will continue to be successful, and we look forward to continuing our relationship through this expansion," said Mike Briggs, president and CEO of the Central SC Alliance.
Based in the Enniskillen, Northern Ireland, Elite Electronic Systems is a contract electronics manufacturer (CEM) and provides a broad range of full turnkey contract electronics manufacturing services.  The company opened Elite ES in Winnsboro in 2006 primarily to supply Caterpillar in Newberry, S.C.  This expansion project provides the additional capacity the company needs to continue to supply Caterpillar as well as other customers in the future.  Hiring is expected to begin in the first quarter of 2011 and details will be released at a later date.
About S.C. Department of Commerce
The S.C. Department of Commerce works closely with economic development professionals throughout the state to recruit new jobs and investments and help existing businesses grow. Commerce has been recognized for its success in the areas of job creation and economic impact by Area Development and Business Facilities magazines. The S.C. Department of Commerce was one of 10 state economic development organizations to receive Area Development's Silver Shovel Award in 2009 and Commerce received the 2009 Deal of the Year award from Business Facilities magazine. Southern Business & Development also awarded the S.C. Department of Commerce the "Deal of the Year" for the 2010 SB&D 100. Commerce received the recognitions for Boeing's selection of North Charleston for the company's second final assembly plant to support the 787 Dreamliner program. In addition to job and investment recruitment, the agency provides a range of business support services and offers grants for community development and infrastructure improvements. For more information, visit www.SCcommerce.com.