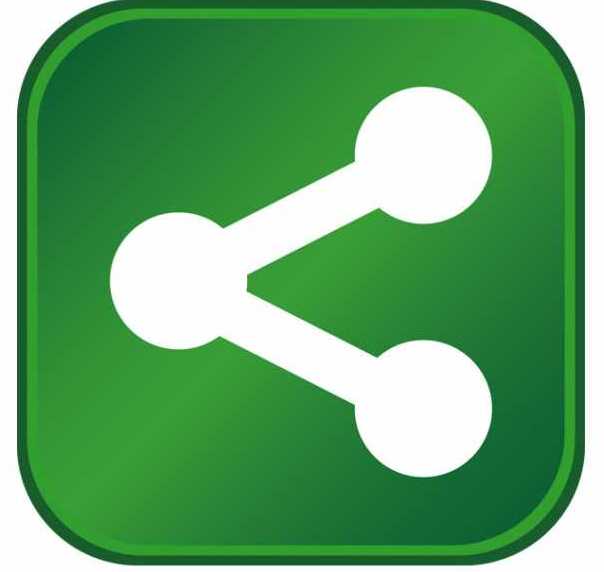 Investment expected to generate new jobs
Image via Wikipedia
Gov. Nikki Haley, the South Carolina Department of Commerce, Hampton County and the SouthernCarolina Regional Development Alliance today announced that Elliott Sawmilling Company Inc. will expand its current facility in Hampton County. The $800,000 investment is expected to generate 15 new jobs.
"Elliott Sawmilling Company is proud to announce that we will be expanding our operation," said Nash Elliott, products manager of Elliott Sawmilling Company. "As part of the expansion, we will add a rail siding to transport lumber, allowing us to reach markets that we would otherwise not be able to reach. The expansion will create 15 new jobs and position Elliott Sawmilling Co. as a strong business in the future. Thanks to the hard work of the Southern Carolina Alliance, Hampton County, and the South Carolina Department of Commerce, this expansion has become a reality."
Elliott Sawmilling Company is expanding its operations at its Estill facility. The company plans to add a rail siding and loading area to the facility. Work on the expansion is expected to be completed by July 2012.
"Our administration is focused on strengthening South Carolina's business fundamentals so that more businesses will be encouraged to invest and create jobs, especially in our rural communities. We celebrate Elliott Sawmilling Company's decision to expand in Hampton County and their decision to create more jobs in our state," said Gov. Nikki Haley.
"We appreciate Elliott Sawmilling Company's decision to increase its presence in the Palmetto State and create more jobs. While we work to attract new investment to South Carolina, it is just as important to foster a business-friendly climate that helps our existing firms, like Elliott Sawmilling Company, meet with success. We look forward to company's continued growth in our state," said Bobby Hitt, Secretary of Commerce.
"We congratulate Elliott Sawmilling Company on their continued success and growth in Hampton County," said Hampton County Council Chairman Hugh Gray. "We will continue to create the best environment to not only attract new companies, but to foster growth among our existing industries."
"Elliott Sawmilling has played a pivotal role in our local economy for many years," said Hampton County Economic Development Commission Chairman DeThane Johnson. "Their expansion is not only indicative of their success, it breeds more success for our community because each job created affects a family in Hampton County. That's why economic development is so critical to the quality of life our region has to offer."
"We are grateful to Elliott Sawmilling for their investment in our people and in our county," said Hampton County Administrator Sabrena Graham. "Our county's leaders have worked hard to establish the best conditions for business, and we all celebrate Elliott Sawmilling Company's success."
"The expansion of our local industries, both those that are homegrown and those with an international reach, is a testament to Hampton County's ability to offer a competitive advantage to prospective and existing companies," said Sandy Fowler, Economic Development Director for Hampton County. "We would like to thank Elliott Bros. for the jobs they have provided in this community for decades, as well as the new jobs they are creating this year."
"Elliott Sawmilling Company is an asset to our regional economy and a leader in our wood products industry cluster," said SouthernCarolina Alliance Chairman Johnny Williamson. "We appreciate the job creation and investment this expansion brings, and we appreciate the hard work and support from our local partners at the Hampton County Economic Development Commission and from our state partners at the S.C. Department of Commerce."
The company plans to begin hiring for the new positions in July of 2012. Anyone interested in job opportunities with the company should contact Kathy Ginn at 803-625-3331.
About Elliott Sawmilling Company
Founded in 1958 by R.H. Elliott, Elliott Sawmilling is a manufacturer of southern yellow pine lumber. Brothers Dickie, Miles and Robert Elliott have assumed the leadership of the company from their father and currently employ 168 people. Nash and McCarten Elliott are also employed by the company, taking it into its third generation. The company is located in Estill.
About S.C. Department of Commerce
The S.C. Department of Commerce works closely with economic development professionals throughout the state to recruit new jobs and investments and help existing businesses grow. In 2010, Commerce recruited a record 20,453 new jobs and $4.1 billion in capital investment. Commerce won the Gold Shovel Award and the Deal of Year Award in 2011 from Area Development magazine. Trade & Industry Development magazine selected two projects recruited by Commerce and its allies in 2010 for the magazine's annual Corporate Investment & Community Impact Award. Commerce's efforts have resulted in the successful recruitment of numerous world-class companies such as Boeing, Monster.com, Heinz, ZF Group, BMW and Google Inc. In addition to job and investment recruitment, the agency provides a range of business support services and offers grants for community development and infrastructure improvements. For more information, visit www.SCcommerce.com.