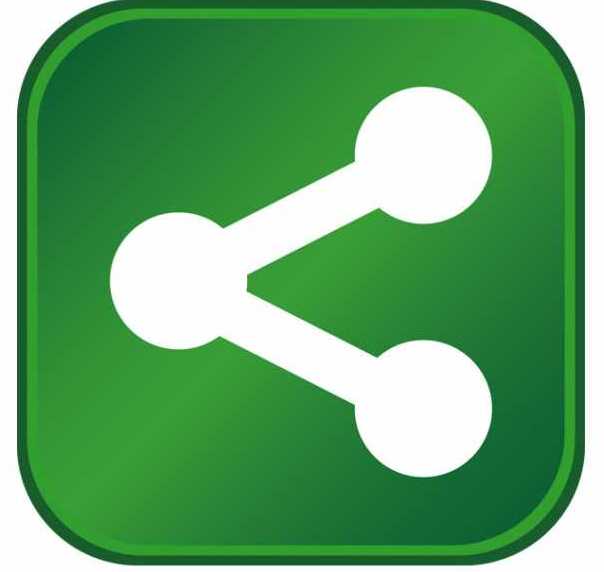 $19 million investment expected to create at least 100 jobs
Image by politisite via Flickr
Gov. Nikki Haley, the South Carolina Department of Commerce and the Union County Development Board recently announced that ESAB Welding & Cutting Products will open a new state-of-the-art manufacturing facility in Union County. The more than $19 million investment is expected to generate at least 100 jobs, with the potential for more in the future.
"We are encouraged by the forecast improvements in the economic outlook and excited about the investments being made in this new facility to support our North American initiatives," said Andrew Masterman, president and CEO of ESAB North America. "The goal is to optimize our manufacturing operations to enable us to better support our customers. ESAB is financially strong, and we believe this investment demonstrates our commitment to the business to make sure we can take competitive advantage of opportunities as the economy recovers."
ESAB is currently conducting a due diligence analysis on the new location in Union County. The company plans to manufacture its line of MIG and Sub Arc welding wire at a new 250,000-square-foot facility. Initial lines are planned to be in production by the end of 2011. The company expects the new location will provide world-class improvements to the manufacturing process that will increase ESAB's ability to deliver high performance welding wire to its growing customer base.
"We are excited to see another world-class company choose to make a major investment in one of our state's rural areas. ESAB Welding's decision to invest more than $19 million and create more than 100 jobs is great news for Union County and our entire state. This is more proof that we are doing the right things to make South Carolina competitive for business development," said Gov. Nikki Haley.
"ESAB Welding has been an important part of our state's business community for a number of years and this announcement confirms its commitment to our state. South Carolina's business-friendly climate and talented workforce continue to attract investments that create jobs. We appreciate ESAB's decision to continue doing business in the Palmetto State," said Bobby Hitt, Secretary of Commerce.
According to ESAB, the goal for creating this new facility is to expand on the company's commitment to best practices in manufacturing. This is another step ESAB is taking to achieve its goal to be recognized as the world's welding & cutting authority. "We are fully committed to support the North American market, which represents about a quarter of ESAB's global revenue. We will, in fact, be better equipped to support our current customer base and better serve their future needs with this new facility," Masterman said.
"ESAB's decision to locate its welding wire operation in Union County could not have come at a better time. We are very excited about what this project of 100 jobs and $19 million dollars in capital investment will do to stimulate our local economy," said Union County Development Board Executive Director Andrena Powell-Baker. "The stability of ESAB is very encouraging; and, we expect that they will be around for a very long time providing job opportunities for our citizens. We look forward to helping them reach their goal of being recognized as the world's welding & cutting authority."
ESAB also has a facility located in Florence, which has been in operation since 1966 and employs 550 people, and business offices in Columbia.
The company plans to begin filling positions at the facility in the coming months. Available positions as well as additional employment details will be provided to the public once recruitment efforts begin.
About ESAB
ESAB Welding & Cutting Products is one of the world's largest and most skilled manufacturers of welding and cutting equipment and welding filler metals. Ensuring customer satisfaction, a wide range of ESAB products carry the 100 percent Satisfaction Guarantee. ESAB is an international company valuing integrity, experience, innovation and partnership. Every aspect of ESAB product development and day-to-day interaction with customers is consistently informed by a belief in strength through cooperation. For more information on the company, please visit www.esabna.com.
About S.C. Department of Commerce
The S.C. Department of Commerce works closely with economic development professionals throughout the state to recruit new jobs and investments and help existing businesses grow. In 2010, Commerce recruited a record 20,453 new jobs and $4.1 billion in capital investment. Commerce was one of 10 state economic development organizations to receive the Silver Shovel Award in 2010 from Area Development magazine. Trade & Industry Development magazine selected two projects recruited by Commerce and its allies in 2010 for the magazine's annual Corporate Investment & Community Impact Award. Commerce's efforts have resulted in the successful recruitment of numerous world-class companies such as Boeing, Monster.com, Heinz, ZF Group, BMW and Google Inc. In addition to job and investment recruitment, the agency provides a range of business support services and offers grants for community development and infrastructure improvements. For more information, visit www.SCcommerce.com.