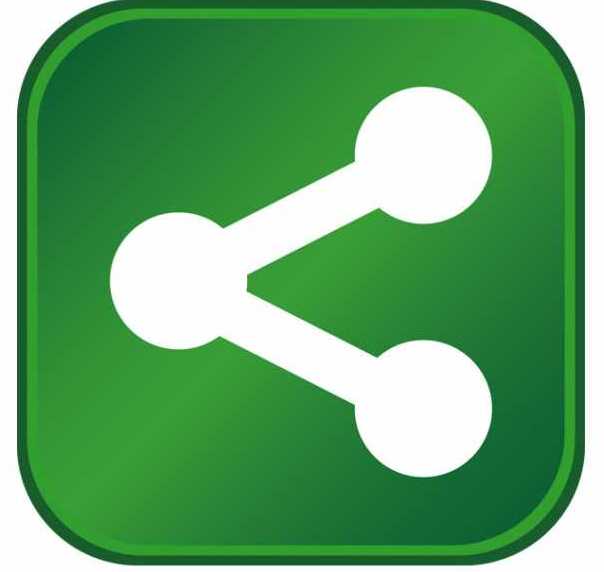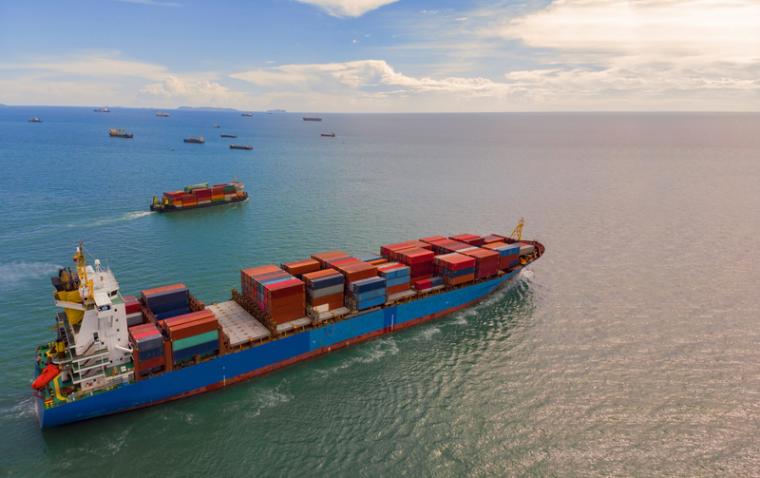 F. Hunt Enterprise, a distributor of one of the nation's largest made-to-order pizza brands in convenience stores, announced earlier this year plans to build distribution space in Clarendon County, South Carolina. The company purchased five acres in the Clarendon County Industrial Park to construct a new building. Once the $1 Million investment is fully operational, the company anticipates the facility will employee 15 workers.
The refrigerated space will be used to house products for Hunt Brothers® Pizza, which will be distributed daily to convenience stores across the east coast. The company's president and local representatives share in the excitement of the addition to the company's location portfolio and county's growing list of popular brands.
"We have called Manning, South Carolina and Clarendon County our home for close to 15 years, and we look forward to many more in our new facility," says F. Hunt Enterprise President Frank Hunt.
"It is with great pride that we welcome our newest industry,  F. Hunt Enterprise to Clarendon County. We look forward to many years of mutual success," says Clarendon County Development Board Chairman Robert N. Boykin.
"Once again, our strategic location and commitment to workforce development prove to be the winning factor. Welcome to Clarendon County, F. Hunt Enterprise," comments Chairman of the Clarendon County Council Dwight Stewart.
F. Hunt Enterprise's new building will neighbor other reputable companies in the industrial park like Alucoil North America, Meritor, Treleoni and more. The Central SC Alliance, which assists Clarendon County in its outreach efforts to attract and expand industries locally, sees this latest addition to the park as an example of the county's global competitiveness.
"Clarendon County and the Clarendon County Industrial Park offer a business environment that's highly competitive for both new and expanding companies," explains Central SC Alliance Chairman W. Keller Kissam. "Businesses that choose to operate here find the development support they need to grow and skilled worker accessibility needed to flourish."
Operations are anticipated to kick off by fourth quarter of this year.