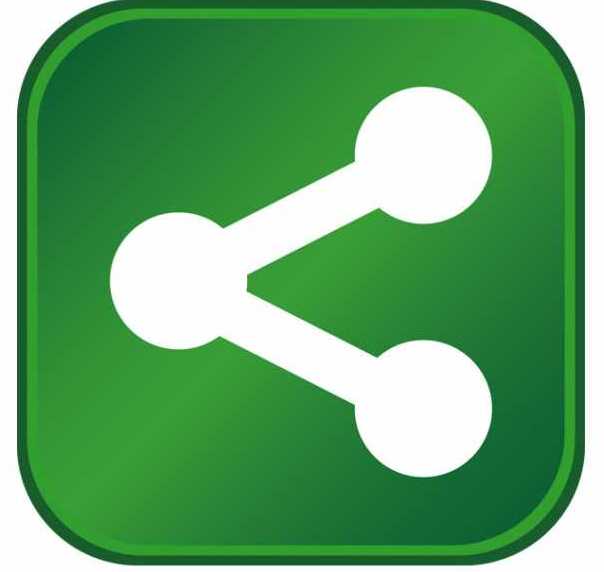 $9.2 million investment expected to create more than 50 new jobs
Image by maryaustinphoto via Flickr
Gov. Nikki Haley, the South Carolina Department of Commerce, the Laurens County Development Corporation and Laurens County today announced that Flame Spray S.p.A., an Italian international group and leading maker of thermal spray coatings, will establish its new production facility in Laurens County. The $9.2 million investment is expected to generate more than 50 new jobs over the next five years and establish a state-of-the-art thermal spray coating facility in Laurens County.
"We are very excited about establishing our North American production facility in South Carolina. Laurens County provided us with an excellent production facility and has the skilled workforce to suit our needs. Flame Spray would like to thank everyone at the South Carolina Department of Commerce and the Laurens County Development Corporation for all their hard work and assistance in helping us establish operations in Laurens County, South Carolina. We look forward to starting production at our new facility and growing our market share throughout North America," said Marco Prosperini, Managing Director of Flame Spray S.p.A. and President and CEO of Flame Spray North America Inc.
The U.S. operations will be carried out by Flame Spray North America Inc., a wholly-owned subsidiary of Flame Spray S.p.A. The company will establish the facility in the Woodfield Speculative Building in Woodfield Industrial Park.
"Flame Spray's job-creating, multi-million dollar investment in Laurens County is exciting news," said Gov. Haley. "It demonstrates how committed we are to bringing jobs to rural areas in addition to big cities, and it's just the beginning of what we're going to see when we work to reduce taxes, cut red tape and preserve our right-to-work status."
"South Carolina continues to attract investment from companies from around the world and this announcement provides the latest example. Flame Spray S.p.A.'s decision to locate its new North American operations in Laurens County is another sign that our state is doing the right things to compete in the global market place. We are committed to building on these efforts," said Bobby Hitt, Secretary of Commerce.
Flame Spray expects to begin operations in the new facility by the fourth quarter of 2011. The Laurens County facility will manufacture thermal spray coating mainly for industrial gas turbine and aircraft components.
"Laurens County has positioned itself for the future and today's announcement is just one example that our plan is paying off," said Laurens County Council Chairman Jim Coleman. "We especially want to thank Eddie Latham for working with us to develop the spec building that Flame Spray will occupy."
Laurens County Councilman Ted Nash stated, "We are very excited about Flame Spray's announcement and look forward to working with them for many years to come".
The company will begin hiring for the new positions in May. Anyone interested in job opportunities with the company should contact the Laurens County Workforce Center at 864-833-0412.
Flame Spray S.p.A., headquartered in Roncello, Italy, has been in the thermal spray coatings business for more than four decades. The group specializes in the production of thermal spray coatings, diffusion coatings, slurry coatings, cladding and welding processes and its products are used in a wide range of industries, including the energy generation, steel, oil & gas, aerospace, railway and paper mills. For more information about Flame Spray, please visit www.flamespray.org.
About S.C. Department of Commerce
The S.C. Department of Commerce works closely with economic development professionals throughout the state to recruit new jobs and investments and help existing businesses grow. In 2010, Commerce recruited a record 20,453 new jobs and $4.1 billion in capital investment. Commerce was one of 10 state economic development organizations to receive the Silver Shovel Award in 2010 from Area Development magazine. Trade & Industry Development magazine selected two projects recruited by Commerce and its allies in 2010 for the magazine's annual Corporate Investment & Community Impact Awards. Commerce's efforts have resulted in the successful recruitment of numerous world-class companies such as Boeing, Monster.com, Heinz, ZF Group, BMW and Google Inc. In addition to job and investment recruitment, the agency provides a range of business support services and offers grants for community development and infrastructure improvements. For more information, visit www.SCcommerce.com.