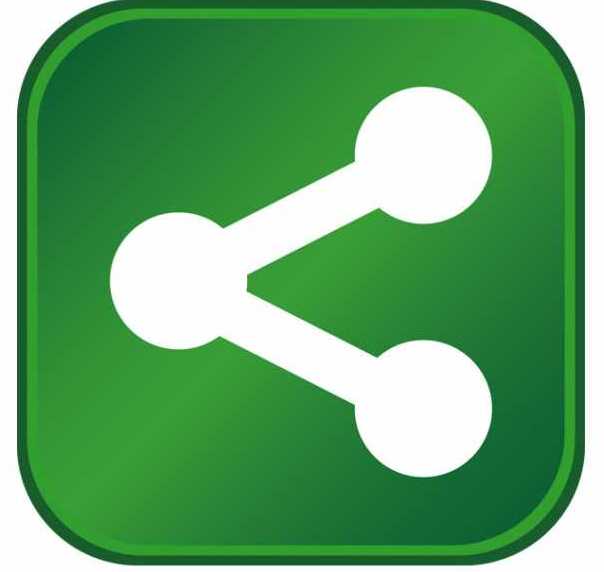 The South Carolina Department of Commerce, Allendale County and the SouthernCarolina Regional Development Alliance (SCA) announced that Four Star Industries LLC will locate its new facility in Allendale County. The $2.75 million investment is expected to generate 50 new jobs.
"We are pleased to move forward with plans for our new facility, and hope to be producing our products in the near future. Allendale County is the perfect fit for our company, providing a positive business environment and strong workforce to suit our needs. We appreciate all the support we have received from state and local officials," said Dave Ward, partner at Four Star Industries.
Four Star Industries will open a conduit pipe manufacturing plant in the former Kodiak Plant in Allendale. The company will market its products to the telecommunications, electrical and cable television industries. The company hopes to begin production sometime in the first quarter of 2010.
"Four Star Industries will manufacture high density polyethylene pipe and conduit, which will supply a niche market for underground power cables.  Our business-friendly climate and skilled workforce provide an excellent foundation for businesses to grow and prosper and today's announcement is a positive sign that these attributes are working to attract new investment throughout South Carolina. Additionally, this announcement demonstrates that the Allendale County and the SouthernCarolina region have laid the groundwork necessary to recruit new jobs and we are confident that today's announcement is the start of more good news to come to this area," said Joe Taylor, Secretary of Commerce.
"We welcome Four Star Industries to our regional industrial community," said SCA President Danny Black.  "Their management team recognized the value of an experienced manufacturing workforce and the assets of rail, transportation and port access that the location in Allendale offers.  We are thankful for their commitment to our region and will assist them in any way that we can."
"Dave Ward and the Four Star Industries team are bringing much needed jobs to Allendale County, and we look forward to working with them for years to come," said Bill Robinson, SouthernCarolina Alliance's Economic Development Director for Allendale County. "They will manufacture products used in the telecommunications and energy industries, which are growing. We are proud that they have chosen Allendale County and South Carolina as the home for their new business."
The company plans to begin hiring for positions in early February. Anyone interested in more information should contact the local One Stop Workforce Center.