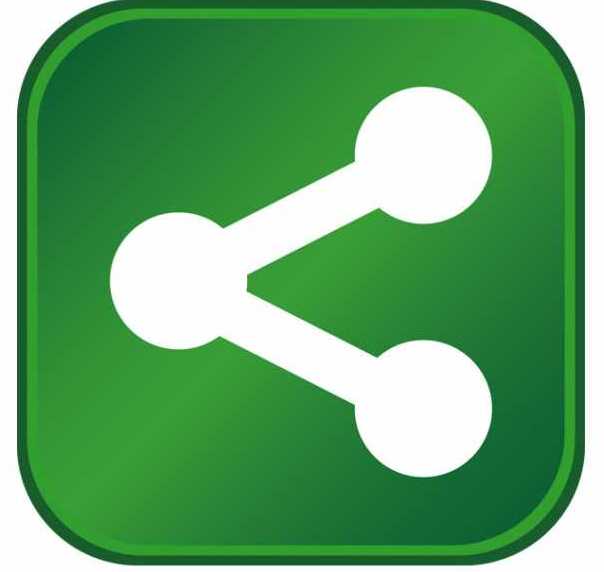 Investment expected to create 75 new jobs
COLUMBIA, S.C. – August 3, 2010 – The South Carolina Department of Commerce, Lexington County and the Central SC Alliance today announced that FPL Food LLC will locate its further processing facility in Lexington County.  The opening of this facility is expected to generate 75 new jobs, with a total employee count of over 150.
"This move allows us to expand production and logistic capabilities for our customers. Lexington County offers us an excellent business environment and offers a building that fits our specific needs. We look forward to bringing our new facility online, and we appreciate all the support we have received from state and local officials," said Francois Leger, CEO of FPL Food.
FPL Food is a producer of high-quality, value-added beef products and the facility will house the further processing function of its beef operations.
"FPL Food's decision to locate in Lexington County is another indication that our state is competitive in today's economy. From our unparalleled market access to our skilled workforce, South Carolina has the resources to help companies get products moving quickly.  In order to attract more jobs and encourage continued growth, it is important that the state works to foster an environment where businesses of any size can be successful.  This means continuing to focus on the business fundamentals such as low taxes and low regulatory burdens.  By further strengthening our business-friendly climate, the state will be well positioned to attract more investment and job opportunities for South Carolinians," said Joe Taylor, Secretary of Commerce.
"We are pleased that FPL Food LLC will call Lexington County home.  The company is a major producer of beef products and it will complement the host of other industrial food service providers in our community.  We look forward to the job creation and economic growth that this company will provide for our local, regional and state's economy," said Jim Kinard, Chairman of Lexington County Council. 
Central SC Alliance Chairman Jim Apple said, "The Midlands Region continues to attract companies that need a location that offers a superior transportation network which makes it cost effective to reach customers. We have a number of high-quality food-related companies that are known to be the best in their industries when it comes to quality. Our team appreciates the support from the South Carolina Department of Commerce and Lexington County Council."
The company is currently accepting applications. Anyone interested in job opportunities with FPL Food should visit www.fplfood.com or apply in person at the Lexington OneStop Center at 714 South Lake Drive in Lexington.
About FPL Food LLC
FPL Food LLC is the largest privately held beef provider in the Southeast.  The company provides customers with quality beef solutions and value added products that cater to a specific niche for their business' success. For more information about the company, please visit www.fplfood.com.
About S.C. Department of Commerce
The S.C. Department of Commerce works closely with economic development professionals throughout the state to recruit new jobs and investments and help existing businesses grow. Commerce has been recognized for its success in the areas of job creation and economic impact by Area Development and Business Facilities magazines. The S.C. Department of Commerce was one of 10 state economic development organizations to receive Area Development's Silver Shovel Award in 2009 and Commerce received the 2009 Deal of the Year award from Business Facilities magazine.
Southern Business & Development also awarded the S.C. Department of Commerce the "Deal of the Year" for the 2010 SB&D 100. Commerce received the recognitions for Boeing's selection of North Charleston for the company's second final assembly plant to support the 787 Dreamliner program.  In addition to job and investment recruitment, the agency provides a range of business support services and offers grants for community development and infrastructure improvements. For more information, visit www.SCcommerce.com.