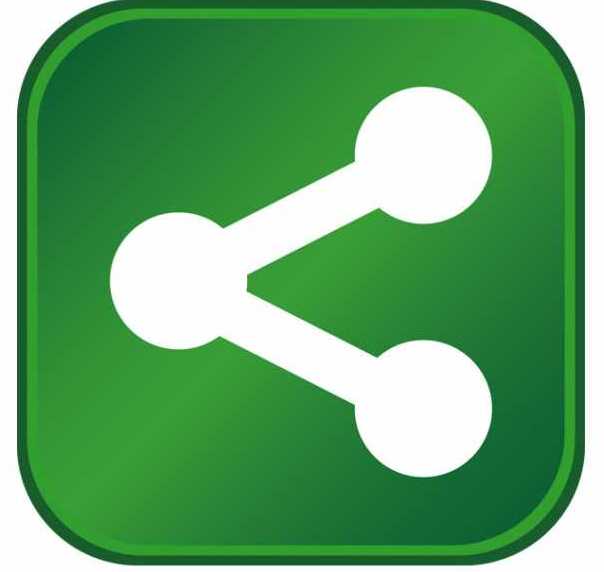 Investment expected to create 100 new jobs
Image via Wikipedia
The South Carolina Department of Commerce and Charleston County recently announced that Geocent LLC will establish its new facility in Charleston County. The $2 million investment is expected to generate 100 new jobs.
"We see investing in Charleston as a great opportunity to expand our role supporting our customers at SPAWAR LANT and also take advantage of new opportunities created by the boom in growth of commercial industry in the area," said Lori Savoie, CEO of Geocent. "South Carolina provides us with an excellent business environment and we appreciate all the support we have received from state and local officials."
Geocent LLC is a defense and information technology company that will open its new facility in the Lowcountry Innovation Center in North Charleston in January. The New Orleans-based company will provide support to the Space and Naval Warfare Systems Center Atlantic.
"We're incredibly excited to welcome Geocent to South Carolina. Over the last two years we've seen an encouraging number of high-tech companies – many of them connected to the aerospace industry – choosing our state as a location for major expansions, and Geocent's decision represents another step in that direction," said Gov. Mark Sanford. "The fact that a company like Geocent, with its global reach and influence, has chosen North Charleston for a base of operations represents another remarkable compliment to the Lowcountry's workforce, and I'd again thank Geocent's leadership, Charleston and Charleston County economic development officials, and Joe Taylor and his team at Commerce for their efforts at making this decision a reality."
"Geocent's decision to establish its new offices in Charleston County provides another indication that high-tech companies are attracted to and thriving in South Carolina. With the existing enterprises in the North Charleston area such as SPAWAR, BAE Systems, Scientific Research and may others, there is a firmly established group of companies who work and create complex solutions to many of the issues facing the world today. These companies, which will now include Geocent, will continue to be a driving force in creating high-paying jobs and spurring economic growth in the area. Geocent's decision to invest in South Carolina is the result of the strong recruitment efforts of Governor Sanford, the Department of Commerce, city and county officials. We welcome Geocent to South Carolina and wish them much success in their endeavors here," said Joe Taylor, Secretary of Commerce. 
"Geocent LLC is indeed a welcome addition to the Charleston County corporate family," said Charleston County Council Chairman Teddie Pryor. "The company has complied an enviable and impressive track record in the industry, and its corporate profile is a great fit in our market. We are honored to host a number of innovative information technology companies like Geocent LLC which are supporting SPAWAR on projects of the utmost importance to our national security. Congratulations to Geocent LLC as they join the elite ranks of the Charleston defense sector."       
The company will begin hiring for the new positions immediately. Anyone interested in job opportunities with the company should visit jobs.geocent.com.
A woman-owned small business, Geocent was formed by combining the information technology expertise of Diamond Data Systems with the aerospace, defense and nuclear capabilities of Prescient Technologies. Geocent has provided high-valued solutions since 1992 to customers including the federal government, state & local governments and many commercial clients, including publicly traded and Fortune 500 companies. For more information about the company, please visit www.geocent.com.