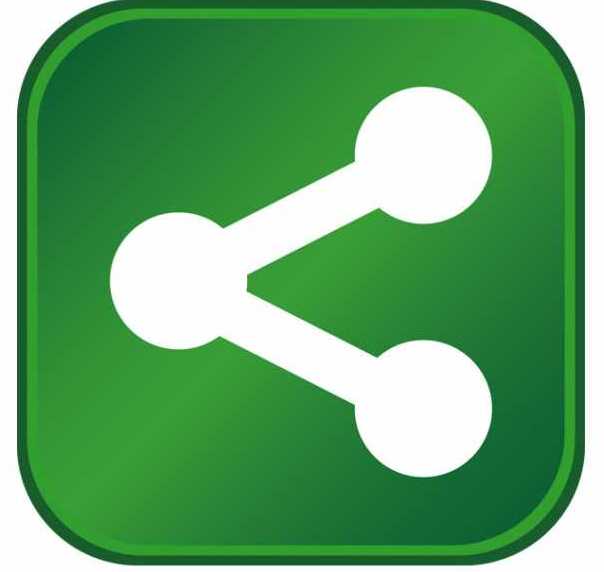 More than $57 million investment expected to create 100 new jobs
Image via Wikipedia
Gestamp South Carolina LLC, a producer of automotive components, today announced plans to expand its facility in Union County. The more than $51 million investment is expected to generate at least 100 new jobs.
"Gestamp North America is pleased to expand its South Carolina operation in Union County as our business continues to grow," said John Craig, president of Gestamp North America. "The officials of Union County and the state Department of Commerce have worked diligently with us to make this project feasible for this location."
Gestamp South Carolina will add approximately 150,000 square feet to its existing facility in order to increase capacity. The expansion was needed in order to handle new business contracts. The company expects to complete the expansion in third quarter 2013.
"It's another great day in South Carolina when one of our existing businesses decides to increase its footprint. We're excited Gestamp will expand in Union County and create 100 more jobs there. This is another big win for one of our state's rural counties," said Gov. Nikki Haley.
"South Carolina continues to build on its reputation in the automotive club. Gestamp's expansion shows that our state's business-friendly climate and skilled workforce are helping automotive suppliers find success," said Bobby Hitt, Secretary of Commerce.
Automotive continues to be a leading sector in South Carolina. Commerce has been involved in recruiting more than $2 billion in investment and more than 4,000 jobs in the automotive-related sector since the beginning of the year.
"Union County is certainly pleased with Gestamp's announcement. The expansion will benefit our economy and our citizens," said Union County Supervisor Tommy Sinclair. "The mutual investment that we have made in each other to allow this expansion to happen reflects the growing confidence Gestamp and other industries have in Union. Union County certainly has confidence in Gestamp and its future here. Thanks to all who helped make this possible. We look forward to continued growth."
"We are excited that Gestamp is choosing to expand its Union facility and its current operations," Union County Development Board Chairman Joe Nichols said. "The 100 jobs will greatly benefit our citizens and we look forward to working with them on this and future projects."
"Gestamp South Carolina's decision to expand its Union County facility and create 100 jobs is welcome news," said Union County Development Board Executive Director Andrena Powell-Baker. "In Union County, we believe that our existing industry is a life line for economic development. We will continue to support Gestamp as they grow and open up opportunities for new employment and capital investment in our community."
The Coordinating Council for Economic Development approved the company for job development credits, which will be available when hiring targets are met. The S.C. Technical College System will provide pre-employment training.
The company will begin hiring for the new positions in January 2012. Anyone interested in job opportunities with the company should contact Gestamp via email at gscjobs@us.gestamp.com
For more information about Gestamp South Carolina, please visit www.gestamp.com.
About S.C. Department of Commerce
As South Carolina's leading economic development agency, the Department of Commerce works to recruit new businesses and help existing businesses grow. This year, Commerce won the Gold Shovel Award and the Deal of Year Award from Area Development magazine. Commerce has been part of recruiting world-class companies to South Carolina such as Boeing, Bridgestone, Continental, Monster.com, Heinz, ZF Group, BMW and Google Inc. Commerce also supports small and existing business, rural development initiatives and offers grants for community development. For more information, visit www.SCcommerce.com.