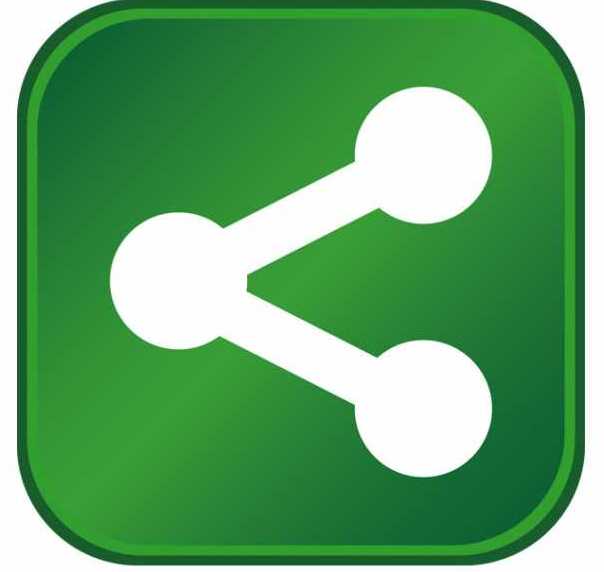 Investment expected to create more than 250 new jobs
Image via Wikipedia
GKN Aerospace, a supplier of aerospace and aviation components, will establish a new manufacturing facility in Orangeburg County. The $38 million investment is expected to generate more than 250 jobs over the next six years.
"This new facility will sit at the heart of the growth of our business in the U.S. In making our decision to site our new operation here our relationship with Orangeburg County Council and the City of Orangeburg has been a key factor," said Kevin Cummings, president and CEO, Aerostructures-North America, GKN Aerospace. "Throughout our negotiations they have shown themselves to be realistic, far sighted and enthusiastic partners."
GKN Aerospace will establish a new manufacturing facility in the 150,000-square-foot Miller Valentine speculative building, located at 348 Millennium Drive. The company expects to begin operations in the new facility in mid-2012.
"We are excited GKN Aerospace has chosen South Carolina for its new operations and celebrate the hundreds of new jobs the company will bring to one of our state's rural areas. We finalized talks with them at the Paris Air Show and are glad to see this come to fruition. Our administration talks and meets with companies every day to show them the impressive benefits of doing business in South Carolina," said Gov. Nikki Haley.
GKN Aerospace creates products for both military and civilian aviation markets. The new facility will manufacture a wide range of aerospace-related components.
"This announcement builds on our success in attracting aerospace companies. More aviation suppliers like GKN Aerospace are learning the benefits of locating operations in South Carolina. These new investments and jobs will have a positive impact on our state," said Bobby Hitt, Secretary of Commerce.
Since 2009, Commerce has recruited more than $1.1 billion in capital investment and more than 7,000 jobs in the aerospace and aviation sector.
"We are delighted that GKN Aerospace has chosen to locate its newest facility here. We are always excited when companies confirm that Orangeburg County is an excellent location to do business. We appreciate GKN creating aerospace job opportunities and the company's confidence in our community," said Orangeburg County Council Chairman Johnnie Wright Sr.
"Today's significant economic development announcement by GKN Aerospace is the beginning of what we hope to be a new era in advanced manufacturing here in the Central SC region. More and more companies are telling us that we have a highly skilled and capable workforce along with a transportation network that is unprecedented in the Carolinas," said Central SC Alliance Chairman Jim Apple.
The Coordinating Council for Economic Development approved the company for a rural infrastructure grant of $2 million. The S.C. Technical College System will provide pre-employment training.
The company will get assistance in the hiring process from readySC. Anyone interested in job opportunities with GKN Aerospace should visit www.sctechjobs.com.
About GKN Aerospace
GKN Aerospace is the aerospace operation of GKN PLC, serving a global customer base and operating in North and South America, Australia, the Asia Pacific and Europe. With sales of GBP1.5 billion, the business is focused around three major product areas - aerostructures, propulsion systems and transparencies, plus a number of specialist products - electro-thermal ice protection, fuel and flotation systems, and bullet resistant glass. The business is equally split along military and civil lines with significant participation on all major aircraft programs today. GKN Aerospace is a major supplier of complex composite structures; offers one of the most comprehensive capabilities in high-performance metallics processing and is the world leading supplier of cockpit transparencies and passenger cabin windows. For more information about the company, please visit www.gknaerospace.com.
About S.C. Department of Commerce
The S.C. Department of Commerce works with economic development professionals throughout the state to recruit new jobs and investments and help existing businesses grow. This year, Commerce won the Gold Shovel Award and the Deal of Year Award from Area Development magazine. Commerce has been part of recruiting world-class companies to South Carolina such as Boeing, Monster.com, Heinz, ZF Group, BMW and Google Inc. Commerce also supports small and existing business, rural development initiatives and offers grants for community development and infrastructure improvements. For more information, visit www.SCcommerce.com.