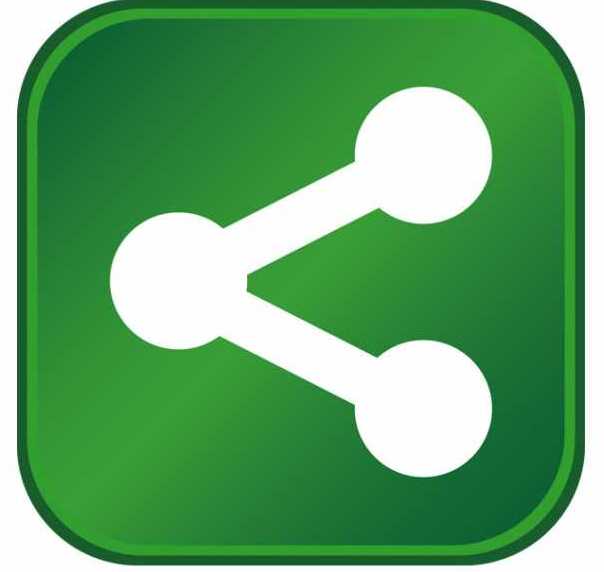 Global Metal Powders (GMP), a leader in the production of metal powders, announced plans to establish operations in Horry County. The company's $1.5 million investment will create 15 new jobs over the next five years.
Founded in 2010, Global Metal Powders produces metal powders using proprietary technologies including vacuum hydrogen reduction, crushing, powder processing and sizing. The metal powders produced are used in automotive, electronics, glass, medical equipment, photovoltaics, semiconductor and sputtering targets applications.
Locating at Cool Springs Park in Aynor, Global Metal Powders will construct a 16,000-square-foot facility that will serve as the company's headquarters.
The new facility is expected to be operational by 2021. Individuals interested in joining the Global Metal Powders team can visit https://scworks.org/ for updates on future job opportunities.
"All of us at GMP are excited to call Horry County, South Carolina our new home. We look forward to bringing new manufacturing technologies to the area and adding local talent to our powder metallurgy team as we continue to grow."-Global Metal Powders President Doug Mailander
"Whenever a new company decides to invest in South Carolina, it marks the beginning of a partnership that we know will benefit our people for a long time. Global Metal Powders' investment in Horry County shows its commitment to our state, and we're grateful for the opportunities it will create for South Carolinians." -Gov. Henry McMaster
"South Carolina is known for making things, and making them well. Global Metal Powders' decision to locate its headquarters here builds on our state's manufacturing renaissance and creates jobs that will have an impact in Horry County." -Secretary of Commerce Bobby Hitt
"Today, we celebrate Global Metal Powders' decision to move its headquarters and manufacturing to Horry County. Horry County provides a great workforce, wonderful community and the drive to diversify and recruit industry. We welcome Global Metal Powders to Horry County and look forward to their success. On behalf of the Horry County Council, staff and residents, welcome to Team Horry." -Horry County Council Chairman Johnny Gardner