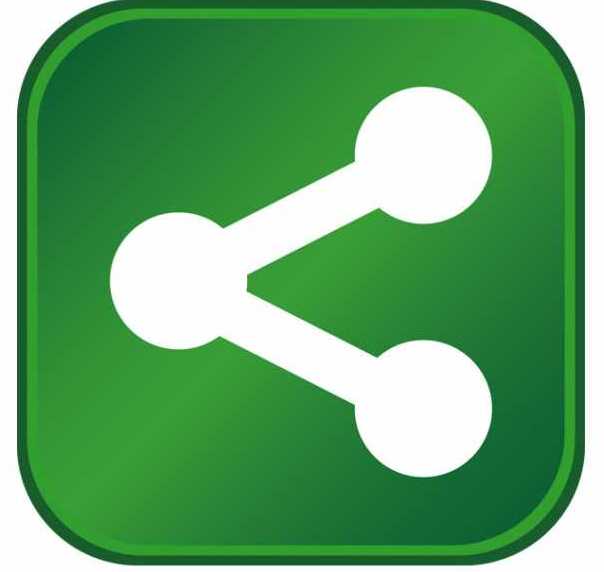 Google confirmed plans to further expand its operations in Berkeley County. The expansion is projected to bring more than $500 million in capital investment to the Lowcountry.
Located at Mount Holly Commerce Park in Moncks Corner, Google's investment will expand the company's data center and overall footprint in Berkeley County.
Google established operations in South Carolina in 2007, and this expansion brings the company's total investment in the state to $2.9 billion.
"Google has been proud to call Berkeley County home for more than a decade. Our additional investment of $500 million in the state brings our total South Carolina investment to $2.9 billion. We look forward to continuing to make an impact." -Google Head of Southeast Public Affairs Lilyn Hester
"We are thrilled that Google is once again choosing to expand its operations in Berkeley County. For more than a decade, Google has been a significant member of our business community, and this $500 million investment builds upon their commitment to South Carolina." -Gov. Henry McMaster
"When a company like Google not only decides to locate in South Carolina, but also builds upon that, it sends a message to the entire world that the Palmetto State is open for business. The commitment that this $500 million investment represents is extremely important to our state, and we could not be more excited for Google and what the future has in store for them." -Secretary of Commerce Bobby Hitt