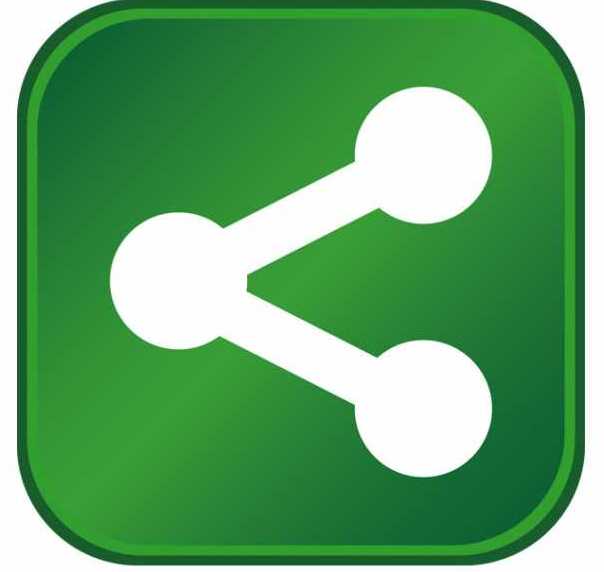 PITTSBURG-BASED ZINC MANUFACTURING CO. BRINGS $70 MILLION, 65 JOBS TO S.C.
Columbia, S.C. - August 25, 2010 - Joining economic development officials and company executives, Gov. Mark Sanford today helped celebrate the grand opening of Horsehead Corporation's production facility in Barnwell, South Carolina. Horsehead is the world's largest producer of zinc from recycled sources, and its new Barnwell facility represents a $70 million investment and the creation of 65 new jobs.
"It's great news any time a world-class company comes to South Carolina," Gov. Sanford said, "and Horsehead's decision to put down roots in rural South Carolina serves as a reminder that we're making strides even in these challenging economic times.
"Horsehead is one of a growing number of companies in South Carolina that concentrate on turning what would otherwise be considered 'waste' – in this case, the byproducts of steel fabrication – and turning it into a usable and marketable product. Whether it's IMO in Dorchester County, Materials Innovation Technologies in Lake City, Proterra in Greenville, or CT&T in Spartanburg, South Carolina is emerging as a hub of new industries capitalizing on this larger notion of good stewardship of our environment.
"It's worth remembering, too, that this Grand Opening comes in the wake of what continues to be a successful year of jobs and investment announcements by our Commerce Department. In fact, last year our state led the entire Southeast in job recruitment, and in just the last several months we've made six 1,000-plus job announcements. Boeing's decision to land in North Charleston last fall marked the largest economic development announcement in state history. We've made strides in rural economic development, including six project announcements in Hampton, Allendale, Bamberg and Barnwell Counties totaling over 1,200 new jobs."
Headquartered in Pittsburgh, Pennsylvania, Horsehead employs over 1,000 people and operates seven facilities in six states.
Benjamin D. Fox
Communications Director
Office of Gov. Mark Sanford
(803) 734.0076 - work
(803) 734.5167 - fax