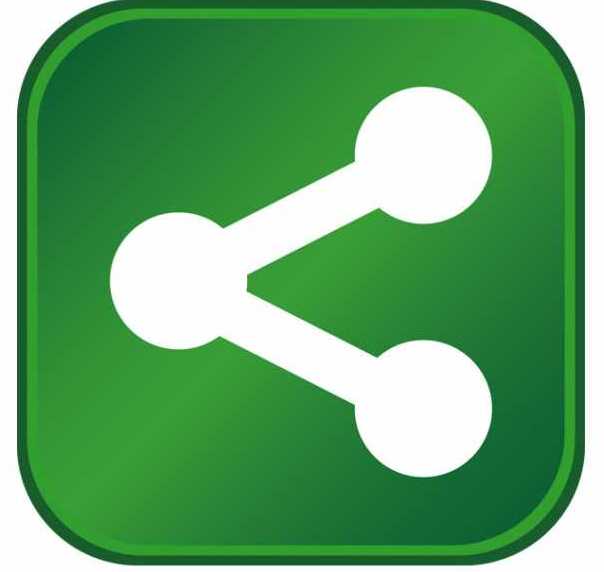 Twenty-one communities across South Carolina are slated to benefit from public improvement projects supported by more than $7 million in funds from the latest round of Community Development Block Grant (CDBG) funding. The S.C. Department of Commerce is awarding CDBG funds to communities representing more than 43,000 residents.
"The CDBG program continues to be an invaluable asset to economic development efforts in communities across South Carolina," said Secretary of Commerce Bobby Hitt. "With this resource, and the public projects it affords, our state's residents enjoy an improved quality of life, which is the hallmark of South Carolina as an ideal destination for business."
S.C. Commerce awards CDBG funds in the fall and the spring of each year. Selected through a statewide competitive process, local governments receiving CDBG funds are required to provide at least a 10 percent match in funding to complete the projects. Grant funds are allocated on an annual basis to South Carolina from the U.S. Department of Housing and Urban Development, and S.C. Commerce administers the CDBG program on the state's behalf. CDBG assists communities in providing housing, a suitable living environment and expanded economic opportunities.
All grants awarded through the CDBG program must meet at least one of three objectives:
•

Benefit low-to moderate-income persons.
•

Aid in the prevention or elimination of slums and blighting conditions.
•

Meet other urgent community needs where existing conditions pose a serious and immediate threat to public health and welfare and where other financial resources are not readily available to meet such needs.
For additional information on South Carolina's CDBG program, including application guidelines and frequently asked questions, please visit www.cdbgsc.com.