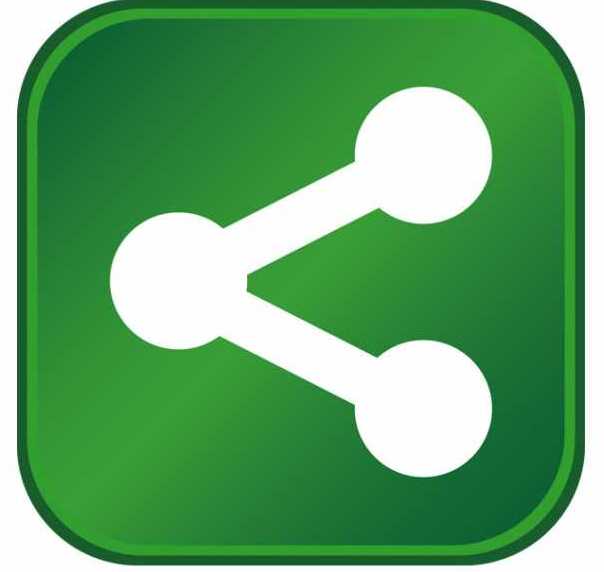 Healthcare US Co., Ltd., a venture of China-based Healthcare Co., Ltd., announced plans to establish new operations in Fairfield County. The company's $45 million investment is projected to create 250 new jobs.
Founded in Jiangsu, China in 2003, Healthcare Co., Ltd. is the first publicly-traded, memory-foam mattress manufacturer in China and is now the largest such manufacturer in that country. Becoming a global industry leader, the company has established production operations in both Serbia and Spain, with approximately 3,600 workers worldwide.
Healthcare US Co., Ltd. is expected to launch its new, 650,000-square-foot facility in the first quarter of 2019. Located at 1 Guardian Way in Winnsboro, S.C., the operation will specialize in the production of memory-foam mattresses for a variety of customers. Hiring is also slated to begin early next year, and interested applicants should contact healthcare.us@hkfoam.com for more information.
The Coordinating Council for Economic Development has awarded a $300,000 Rural Infrastructure Fund grant to Fairfield County to assist with the costs of building renovations.
"We're happy to be establishing this new facility in Fairfield County, and we are very appreciative of the ongoing support from both the local and state governments. This is a milestone for our company, and we are excited to support the community we will soon be calling home." -Healthcare Co., Ltd. President James Ni
"South Carolina has been attracting business from all over the world for years because we have worked hard to create a business friendly climate and a workforce that is second to none. We're thrilled that Healthcare US Co., Ltd. has chosen to join the ranks of international companies that call our state home and look forward to many years of success." -Gov. Henry McMaster
"South Carolina's ongoing economic success can be attributed, in part, to our manufacturing prowess and ability to recruit foreign direct investment. This $45 million investment in Fairfield County only reinforces that notion. We look forward to this new partnership with Healthcare US Co., Ltd." -Secretary of Commerce Bobby Hitt
"Fairfield County is beyond excited and thankful that Healthcare US Co., Ltd. has chosen to locate its first U.S. factory in Winnsboro. The representatives of this company with whom we've worked throughout this process have been a pleasure to do business with, and we look forward to their future operation and success within the county. We welcome them with open and supporting arms and are hopeful that others will see this and know that Fairfield County is open for business and focused on the kind of growth that will be beneficial both for our citizens and the businesses that choose to locate and invest with us." -Fairfield County Council Chairman Billy Smith
"We welcome Healthcare US Co., Ltd. to Fairfield County and the Central S.C. region. The company's enthusiasm for this new location shows promise for great opportunities within the county and for the local workforce. We are excited to see things take shape in the coming months for Healthcare US Co., Ltd. and our friends in Fairfield." - Central S.C. Alliance Chairman Mike Brenan
"We are excited to welcome Healthcare US Co., Ltd. to Fairfield County and the I-77 Alliance region. Healthcare US Co., Ltd.'s commitment to Fairfield County is a testament to the strong manufacturing workforce in the county and the support of county government and community leaders. Fairfield County's proximity to Charlotte Douglas International Airport and the numerous amenities of the Charlotte and Columbia metro areas continue to make it an extremely attractive community for foreign and domestic investment." -South Carolina I-77 Alliance President and CEO Rich Fletcher