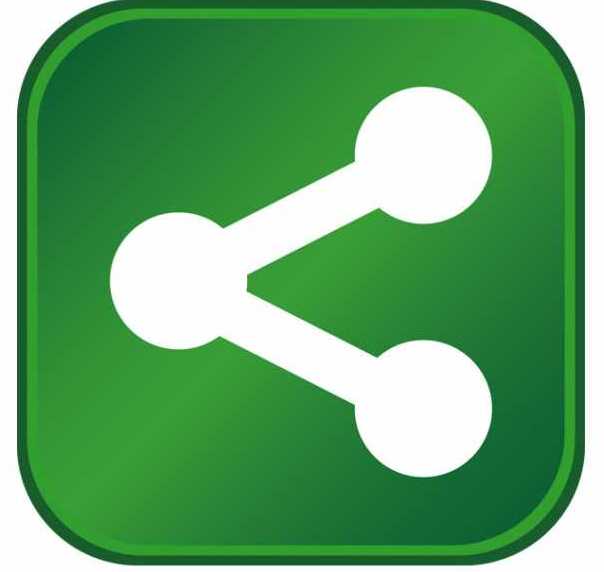 Investment expected to create eight new jobs
The South Carolina Department of Commerce and Charleston County today announced that High-Purity Standards Inc. will expand its chemical manufacturing operation in Charleston County. The more than $2 million investment is expected to generate at least eight new jobs over the next five years.
"Demand for our chemical products continues to increase worldwide, and this expansion will help us better meet that demand. The Charleston area has provided us with an excellent business environment and a highly skilled and talented workforce for a number of years and we look forward to increasing our presence here," said Connie Hayes, CEO of High-Purity Standards.
High-Purity Standards manufactures a wide range of chemical products to help companies and research laboratories calibrate chemical testing equipment. The expansion involves the conversion of an existing warehouse facility into a laboratory complete with manufacturing and testing rooms, as well as laboratory space designed for specialty projects. The company expects to have the expansion completed by April 1. The additional jobs are projected to pay an average wage of $20 per hour. 
"Small businesses continue to be the backbone South Carolina's economy and it is always great to see a business, like High-Purity Standards, find success in the state and choose to grow here. High-Purity Standards' decision to expand in Charleston County is a testament that the state's efforts to focus on the business fundamentals such as keeping taxes and regulatory burdens low are working to encourage business growth and investment.  We congratulate High-Purity Standards on its growth and wish the company continued success," said Joe Taylor, Secretary of Commerce.
"Our heartiest congratulations go out to Ms. Hayes and her fine team at High-Purity Standards on the news of this great expansion," said Charleston County Council Chairman Teddie Pryor.  "High-Purity Standards has blazed a high-tech trail in the Charleston scientific community for many years now, and their current growth underscores their continuing viability in the global marketplace.  The High-Purity Standards story is a high-profile testimonial to the burgeoning knowledge-based entrepreneurial climate in the Charleston region."         
The company will begin hiring for the positions in April. Anyone interested in job opportunities with the company should visit www.highpuritystandards.com, where positions will be posted as they become available.
High-Purity Standards Inc. is a 20-year-old manufacturer of certified reference material used for calibration and quality control of chemical instrumentation. The company sells products to customers around the globe. Customers include municipal water facilities and environmental testing, industrial, government, academic and pharmaceutical laboratories. For more information about the company, please visit www.highpuritystandards.com.
About S.C. Department of Commerce
The S.C. Department of Commerce works closely with economic development professionals throughout the state to recruit new jobs and investments and help existing businesses grow. Commerce has been recognized for its success in the areas of job creation and economic impact by Area Development and Business Facilities magazines. The S.C. Department of Commerce was one of 10 state economic development organizations to receive Area Development's Silver Shovel Award in 2009 and Commerce received the 2009 Deal of the Year award from Business Facilities magazine. Southern Business & Development also awarded the S.C. Department of Commerce the "Deal of the Year" for the 2010 SB&D 100. Commerce received the recognitions for Boeing's selection of North Charleston for the company's second final assembly plant to support the 787 Dreamliner program. In addition to job and investment recruitment, the agency provides a range of business support services and offers grants for community development and infrastructure improvements. For more information, visit www.SCcommerce.com.