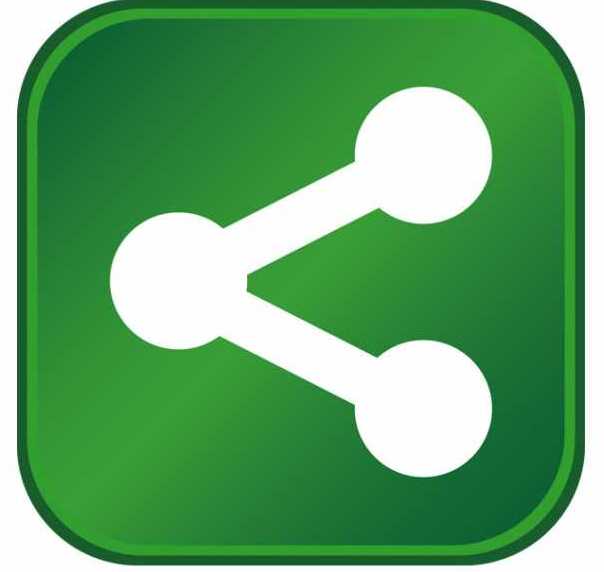 Investment will increase operations, add product lines
The South Carolina Department of Commerce, Orangeburg County and the Central SC Alliance today announced that Husqvarna North America, a producer of lawn mowers, chainsaws and other lawn and garden equipment, will expand its operations in Orangeburg County. The company expects to invest $105 million in the plant over the next 13 years.
"The expansion of our Orangeburg plant will help our company remain competitive and make our operations more efficient. South Carolina has proven to be an ideal fit for our operations, providing us with a thriving business environment, a talented workforce and exceptional access to markets. We look forward to expanding our manufacturing operations in South Carolina in the near future," said Michael Jones of Husqvarna North America.
Husqvarna North America is in the process of adding equipment to its Orangeburg County facility, which currently produces riding garden tractors, tillers and similar products. The added equipment will allow the plant to assemble new products, including the company's zero-turn-radius lawn mowers. Husqvarna will make its investment in two phases. The first phase will involve a $30 million investment to be completed by December 31, 2013 and the second phase will involve a $75 million investment to be completed by December 31, 2024.
"Husqvarna is has been an important part of the state's business community for many years, and this expansion furthers the company's commitment to Orangeburg County. Husqvarna's growth here is another indication that South Carolina's business-friendly climate and skilled workforce are working to attract new investment. Additionally, the state's efforts to keep taxes and regulatory burdens low continue to bolster business growth and work to help our existing businesses compete. We recognize Husqvarna had a world of choices when choosing where to invest and we appreciate their decision to grow in South Carolina," said Joe Taylor, Secretary of Commerce.
In December, Husqvarna announced the establishment of a parts distribution operation in Midway Logistics Park in Lexington County. The company's Orangeburg plant has been in operation since the early 1970's, and Husqvarna is the largest employer in the county.
"Husqvarna has been an integral part of the Orangeburg County economy for nearly four decades. This expansion is further evidence of its commitment to the community," U.S. Rep. James E. Clyburn said. "Orangeburg County officials have worked hard to attract new investments. This announcement is an indication that their efforts are paying off, and I believe other companies will follow Husqvarna's lead in making Orangeburg home."
"We are grateful that The Husqvarna Group is located in Orangeburg County and continue to grow and support our community. Orangeburg County Council is ready to assist in the most aggressive way we can to ensure your growth is a smooth transition," said County Council Chairman Johnnie Wright.
"The news that Husqvarna wants to grow their business in Orangeburg is a testament to the successful operation of this facility and the quality workforce that exists here. Being our largest employer, they know they can staff the plant with employees that will produce an excellent product, efficiently and profitably," said Orangeburg County Development Commission Chairwoman Jeannine Kees.
"Husqvarna continues to show confidence in Orangeburg County and this region. We are deeply grateful for this vote of confidence and wish them continued success," stated Central SC Alliance President Mike Briggs.
Husqvarna is the world's largest producer of lawn mowers, chainsaws and portable gasoline powered garden equipment such as trimmers and blowers. The Husqvarna Group is also a world leader in diamond tools and cutting equipment for the construction and stone industries. The Group's products are sold in more than 100 countries. For more information, visit www.husqvarna.com.
About S.C. Department of Commerce
The S.C. Department of Commerce works closely with economic development professionals throughout the state to recruit new jobs and investments and help existing businesses grow. Commerce has been recognized for its success in the areas of job creation and economic impact by Area Development and Business Facilities magazines. The S.C. Department of Commerce was one of 10 state economic development organizations to receive Area Development's Silver Shovel Award in 2009 and Commerce received the 2009 Deal of the Year award from Business Facilities magazine. Southern Business & Development also awarded the S.C. Department of Commerce the "Deal of the Year" for the 2010 SB&D 100. Commerce received the recognitions for Boeing's selection of North Charleston for the company's second final assembly plant to support the 787 Dreamliner program. In addition to job and investment recruitment, the agency provides a range of business support services and offers grants for community development and infrastructure improvements. For more information, visit www.SCcommerce.com.