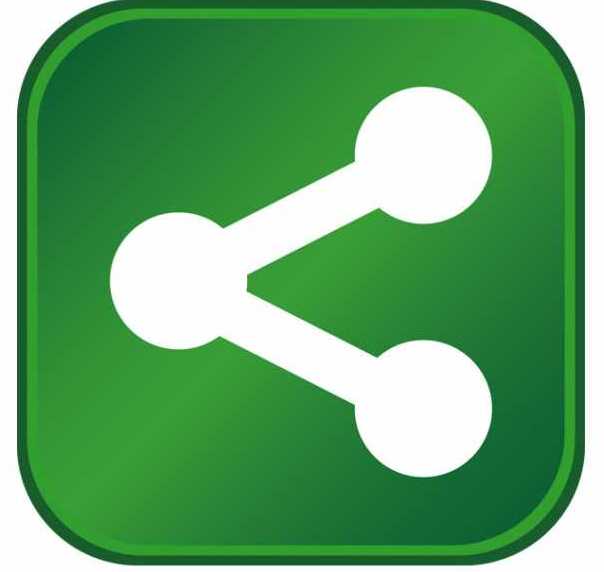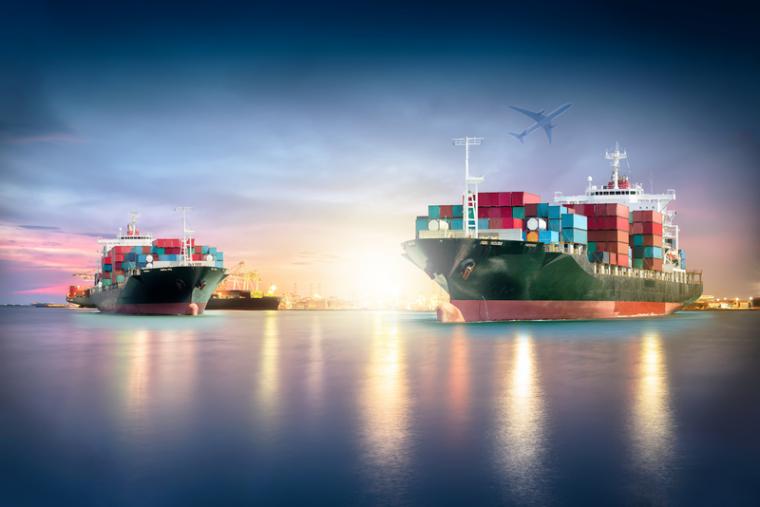 HYDERA, a joint venture between Pacolet Milliken and OURAY, announced plans to establish operations in Berkeley County at the Charleston International Manufacturing Center (CIMC). The $15 million investment will create 15 new jobs.
Located at 1690 Bushy Park Road in Goose Creek, HYDERA is a full-service International Organization for Standardization (ISO) container depot that specializes in servicing the needs of the bulk liquids transportation industry. HYDERA will provide cleaning, storage, heating, repair, testing and maintenance of the ISO containers.
The new facility is expected to be fully operational by April 2022, with storage and transportation services being offered as soon as October 2021. Individuals interested in joining the HYDERA team should complete the hiring form on the company's website.
"Berkeley County has proven to be a great place to invest, attract talent and grow our site. Along with our partner OURAY, we are excited to be starting up this new company, HYDERA, to serve the growing needs of the bulk liquids market in the Charleston region." -HYDERA CEO and CIMC President Kent Fonvielle
"When OURAY was looking to expand our service offerings to our chemical shipping and logistics customers along the East Coast, Berkeley County was a natural fit. Berkeley County has quick access to the South Carolina port system and national rail and highway infrastructure, as well as good proximity to an expanding customer base. We are excited for the future of this region." -HYDERA President and OURAY CEO J. Aaron Montgomery
"Thanks to the success of our world-renowned ports, the tri-county area is full of opportunity, and companies are recognizing that at a rapid clip. HYDERA is yet another company to take advantage of the potential of Berkeley County, and we are confident they will find great success." -Gov. Henry McMaster
"HYDERA bringing new jobs to Berkeley County is a big win for Team South Carolina and reiterates the diverse business community our state has cultivated. We thank HYDERA for their commitment and look forward to watching them grow and succeed here." -Secretary of Commerce Harry M. Lightsey III
"SC Ports congratulates HYDERA on this investment. This new facility enhances services for specialty cargo, which is important to many major port customers and employers in the region. It is encouraging to see the logistics service industry expand alongside SC Ports' continued growth." -SC Ports President and CEO Jim Newsome
"With the investment of HYDERA here in Berkeley County, we will continue to strengthen our thriving industrial community and provide our residents more quality workforce opportunities close to home. We are proud that the county remains a top prospect and competitive arena for new industry to set up operations and find long-term success." -Berkeley County Supervisor Johnny Cribb