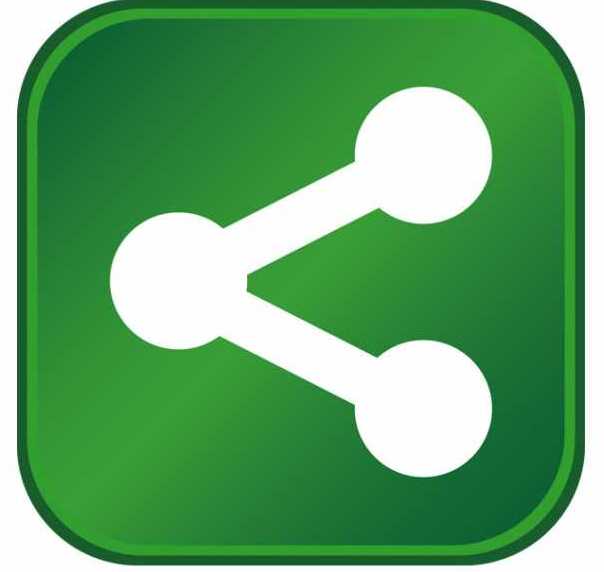 Investment expected to create 50 new jobs
The South Carolina Department of Commerce and the Florence County Economic Development Partnership (FCEDP) recently announced that ICE Recycling LLC, a recycler of plastics and polymers, will expand its operations in Florence County. The $4.35 million investment is expected to generate 50 new jobs.
"This expansion represents an exciting step for our company. Demand for our industrial recycling services has grown, and this expansion will allow us to increase production and better serve our customers. Florence County and Lake City have provided us with an excellent environment in which to do business, as well as an excellent labor force. We are pleased to be a part of South Carolina's business community and look forward to continuing to grow here," said Larry Gay and Butch Crawford, co-owners of ICE Recycling.
ICE Recycling plans to increase its capacity at its plant in Lake City by adding new equipment in its facility. The company recycles a wide range of materials. The company also expects to purchase the building they are currently leasing that houses their operation, making this the home office of multiple locations.
"Our state continues to provide the fertile ground for businesses to put down roots and grow, and ICE Recycling's expansion is another example of how small businesses and innovation benefit when taxes and regulatory burdens are low.  It is important, now more than ever, that we work to continue to strengthen the fundamentals that encourage the growth of small business because this growth plays a vital role in providing job opportunities for many South Carolinians.  We congratulate ICE Recycling on its expansion and wish the company continued success in its endeavors here," said Joe Taylor, Secretary of Commerce.
"We are proud ICE Recycling will continue to make Florence County its home and I applaud them on their announcement," said state Senator Hugh Leatherman. "I look forward to continuing to work with many existing companies to aid with their expansions, while seeking to bring more jobs to the people of the Pee Dee region."
"Great things continue to happen for the people of Lake City. This announcement is exactly what we need: jobs for the local economy," said state Senator J. Yancey McGill.
"The ICE Recycling announcement for further expansion comes at an opportune time.  Undoubtedly, these are trying times for everyone around the country, but exciting things are in the works and happening in Florence County," said Dr. Charles Gould, president of Florence Darlington Technical College and chairman of the FCEDP.
Florence County Council Chairman K.G. "Rusty" Smith said, "The ICE Recycling announcement of expansion and new jobs is yet another example of how Florence County's economy is strategically positioned for sustainable and long-standing growth. I look forward to many more announcements in our future."
The company has already begun the hiring process for available positions. Anyone interested in employment opportunities with the company is asked to stop by the company's office at 431 Cedar Street in Lake City to pick up an application.
About ICE Recycling LLC
ICE Recycling LLC is a South Carolina corporation established in 2008.  The growth of the company is attributed to the basic business philosophy of "Total Recycling Solutions."  The company's mission is to reduce waste handling costs of industrial plants, reduce carbon footprint, re-use any salvageable waste and create a positive sustainable position from what was once an expense to industrial plants.  In short, the company helps turn industrial businesses green. Businesses interested in a facility recycling review, please contact either Larry Gay at icerecycle@gmail.com, or Butch Crawford at ButchCrawford68@gmail.com.
About S.C. Department of Commerce
The S.C. Department of Commerce works closely with economic development professionals throughout the state to recruit new jobs and investments and help existing businesses grow. Commerce has been recognized for its success in the areas of job creation and economic impact by Area Development and Business Facilities magazines. The S.C. Department of Commerce was one of 10 state economic development organizations to receive Area Development's Silver Shovel Award in 2009 and Commerce received the 2009 Deal of the Year award from Business Facilities magazine. Southern Business & Development also awarded the S.C. Department of Commerce the "Deal of the Year" for the 2010 SB&D 100. Commerce received the recognitions for Boeing's selection of North Charleston for the company's second final assembly plant to support the 787 Dreamliner program. In addition to job and investment recruitment, the agency provides a range of business support services and offers grants for community development and infrastructure improvements. For more information, visit www.SCcommerce.com.