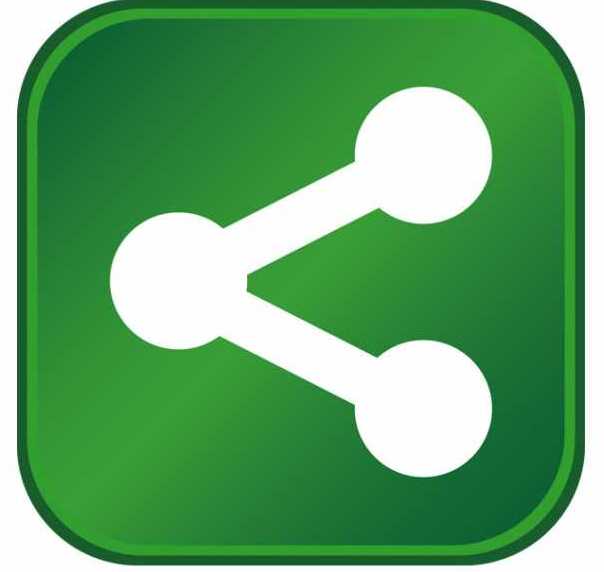 COLUMBIA, S.C. – July 26, 2010 – Gov. Mark Sanford, Abbeville County Council Chairman Claude Thomas and Ron Hopton- Jones, president of Independent Pipe Products, today gathered in Abbeville County to celebrate the opening of Independent Pipe Products.
"This new facility will move us closer to our growing customer base on the East Coast. South Carolina offers us an excellent business environment, and Abbeville County had an existing facility in which we could house our operations and grow. We are pleased to move forward with our plans in Abbeville County and appreciate all the support we've received from state and local officials," said Ron Hopton-Jones, president of Independent Pipe Products.
The company has located its new pipe manufacturing plant in a former polyethylene pipe manufacturing facility building. The facility produces polyethylene pipe for municipal water service, mining, oil patch, landfill and industrial markets on the East Coast.
"We congratulate Independent Pipe Products on the opening of its new manufacturing operations in Abbeville County. The company's decision to locate in South Carolina is another indication that our business-friendly climate, exceptional market access and skilled workforce are working to attract new investments and create new job opportunities. Abbeville County has laid the ground work to make itself an attractive environment for business investment and we look forward to more good news for the area," said Joe Taylor, Secretary of Commerce.
Last fall, the company announced its plan to establish the new facility with an investment of $7 million, which is expected to generate 25 new jobs. The company has hired about half of its workforce, and plans to begin hiring for the rest of the positions later this year.
"Abbeville County Council's foresight and trust in my recommendation to purchase the empty former plastics facility was key in our recruiting Independent Pipe Products. Without absolute control of that facility we could not have landed this prestigious company," said Steve Bowles, Abbeville County's Economic Development director. "I appreciate the strong working relationship between the South Carolina Department of Commerce project managers and the local developers. This winning team brings jobs and investment to South Carolina."
"The announcement that Independent Pipe Products has selected Abbeville County is great news, as every job makes a difference. To get our economy moving again, it will take job announcements just like this one. The Independent Pipe Products facility will really help our area," said state Sen. Floyd Nicholson.
"This is great news for Abbeville County," said state Rep. Paul Agnew. "The decision by Independent Pipe Products to locate here indicates our steadfast belief that Abbeville County is an attractive place to work and live. We are excited by this announcement and look forward to a long and fruitful relationship with this company."
For more than 20 years, Independent Pipe Products Inc. has been supplying high quality polyethylene pipe, fittings and fabrications to pipe distributors. The company also supplies HDPE pipe distributors for gas, water, oil patch and industrial markets. The company delivers products to customers across the United States. For more information, please visit www.indpipe.net.
About S.C. Department of Commerce
The S.C. Department of Commerce works closely with economic development professionals throughout the state to recruit new jobs and investments and help existing businesses grow. Commerce has been recognized for its success in the areas of job creation and economic impact by Area Development and Business Facilities magazines. The S.C. Department of Commerce was one of 10 state economic development organizations to receive Area Development's Silver Shovel Award in 2009 and Commerce received the 2009 Deal of the Year award from Business Facilities magazine. Commerce received the top prize for Boeing's selection of North Charleston for the company's second final assembly plant for the 787 Dreamliner program.  In addition to job and investment recruitment, the agency provides a range of business support services, offers grants for community development and infrastructure improvements, and provides tools to enhance workforce skills. For more information, visit www.SCcommerce.com.