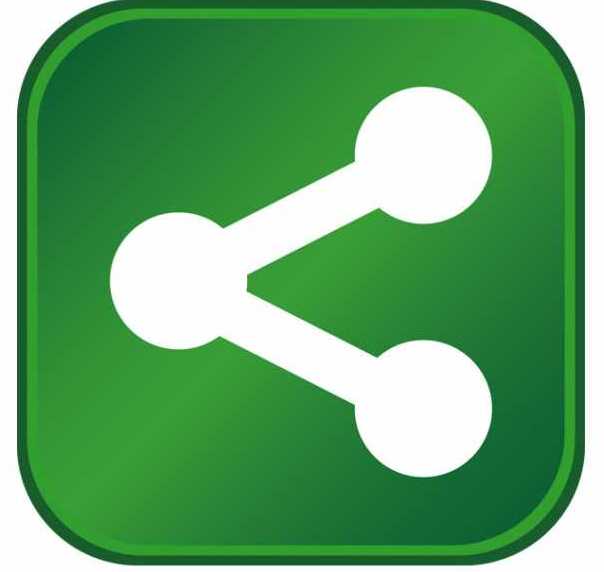 $9.3 million investment, 300 new jobs
Image via Wikipedia
Innovative Composites International Inc. (ICI), a manufacturer of advanced materials, recently announced that the company will establish its new production facility in Orangeburg County. The $9.3 million investment is expected to generate 300 new jobs over the next five years.
"South Carolina has provided us with an excellent location for our new operations. We are pleased to move forward with plans to locate our new operations in Orangeburg County. We appreciate all the support we've received from state and local officials," said Bryce Clark, vice president of Manufacturing for Innovative Composites International Inc.
ICI, which is headquartered in Toronto, Canada, will locate its new facility in the former DANA building in the Orangeburg County/City Industrial Park and will do business there under the name EcoScapes Composites LLC. The company will produce composite housing at the facility. The company expects to begin operations in the first quarter of next year.
"South Carolina is a pro-business state, and we celebrate ICI's decision to invest here and create 300 new jobs. This is also another win for one of our rural areas," said Gov. Nikki Haley
The turn-key, 880-square-foot houses can be put together in about two days and are earthquake and hurricane resistant. The company's houses provide portable as well as permanent fast deployment solutions for disaster relief situations, mining camps, troop/command shelters and other housing needs.
"South Carolina's business-friendly environment continues to create jobs. We are not only adding a solid manufacturing firm to our state with this announcement, we are also strengthening our ties with our foreign trading partners," said Bobby Hitt, Secretary of Commerce.
Last year, Canada was the top destination for products exported from South Carolina. Foreign-affiliated companies (majority-owned) employ 102,600 South Carolinians – 6.9 percent of the state's private industry employment. In all, foreign-affiliated companies have invested $37.38 billion in the state and created more than 149,000 jobs over the years.
"The County of Orangeburg looks forward to a long relationship with ICI. We are grateful that ICI chose Orangeburg County as its home and is offering job opportunities to the citizens of the county and surrounding areas," said Orangeburg County Council Chairman Johnnie Wright.
"We welcome Innovative Composites International Inc. to Orangeburg County along with the significant capital investment and jobs they are announcing today. South Carolina continues to be a magnet for international investment with Canada leading the way as our number one trading partner," said Central SC Alliance Chairman Jim Apple.
The state of South Carolina provided training funds and job development credits, which will be available if hiring targets are met. The county provided a fee-in-lieu-of-tax agreement and a special source revenue credit to the company.
The company will begin hiring for the new positions early next year. Anyone interested in job opportunities with the company should contact SC Works Orangeburg Center at that time.
ICI develops innovative products for the transportation, construction and fire fighting industries utilizing novel, proprietary materials and processes. The company was established in 2007 by a group of entrepreneurs with a successful track record in commercializing advanced materials. For more information about ICI, please visit www.innovativecompositesinc.com.
About S.C. Department of Commerce
As South Carolina's leading economic development agency, the Department of Commerce works to recruit new businesses and help existing businesses grow. This year, Commerce won the Gold Shovel Award and the Deal of Year Award from Area Development magazine. Commerce has been part of recruiting world-class companies to South Carolina such as Boeing, Monster.com, Heinz, ZF Group, BMW and Google Inc. Commerce also supports small and existing business, rural development initiatives and offers grants for community development. For more information, visit www.SCcommerce.com.