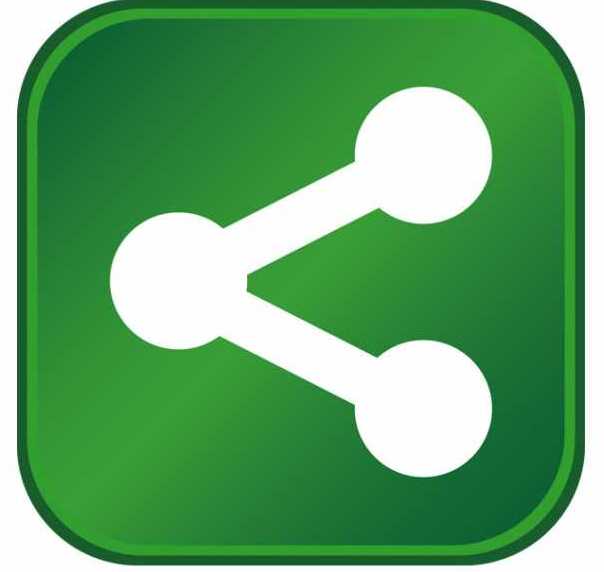 Investment expected to create 30 new jobs
The South Carolina Department of Commerce, Williamsburg County, Georgetown County and the North Eastern Strategic Alliance (NESA) today announced that I.T.I. Hydraulik, a maker of hydraulic cylinders and power units for elevators, will establish its new facility in Williamsburg County, near the border with Georgetown County. The $1 million investment is expected to generate 30 new jobs.
"We are excited about opening our new facility in South Carolina. Demand for our products and services continues to increase, and this new facility will help us meet current demand and position us for future growth. Williamsburg County provided us with an excellent location and both Williamsburg and Georgetown counties have a workforce that will suit our needs. We truly appreciate all the support we have received from state and local officials," said Jean-Jacques Fremeaux, general manager for I.T.I. Hydraulik.
"We are very pleased to open operations in South Carolina, which will allow us to bring our products to the growing Southeast U.S. market," added I.T.I. Hydraulik President Jean Mailhot and Vice President Robert Mailhot.
I.T.I. Hydraulik USA will locate its new manufacturing facility in Williamsburg County, which will be the company's first U.S. facility. The company plans to occupy the former Cannon Knits building located at 207 Seaboard Road in Andrews.
"South Carolina's manufacturing sector continues to present great opportunities for our state.  I.T.I. Hydraulik's investment in Williamsburg County is a nice example of how an adaptive reuse and an existing skilled workforce can be successful drivers in attracting new investment. These assets, coupled with our state's business-friendly climate, allow South Carolina to be highly competitive in today's economy," said Joe Taylor, Secretary of Commerce.
"We are certainly pleased that I.T.I. Hydraulik has selected our area for its American location. The company has made a significant investment into this project and thirty jobs will be created from this venture.  We are delighted to have participated in this project with our neighboring county of Georgetown. Partnerships are created to benefit all parties involved and we are delighted about the possibilities. The collaboration of the SCDOC, NESA, Palmetto Economic Development and many other allies connected with this process has insured the project's success," said Stanley S. Pasley, Williamsburg County supervisor and chairman of Williamsburg County Council.
"Georgetown County is extremely happy I.T.I. Hydraulik has decided to locate in Andrews along the border of Williamsburg and Georgetown counties.  Local residents will be excited to work for a quality Canadian manufacturer such as I.T.I. Hydraulik. Their selection demonstrates the fact that our area offers a world-class business climate to prospective industries," said Georgetown County Council Chairman Johnny Morant.
"On behalf of the nine-county alliance that comprises NESA, we would certainly like to welcome I.T.I. Hydraulik into our region. This Canadian company is another example of the fine corporate neighbors that we are diligently striving to attract.  Both the additional tax base and the employment opportunities are certainly appreciated.  We are proud to have participated in this site selection which will benefit both Williamsburg County and Georgetown County as well as the entire NESA region," said state Sen. John Yancey McGill, chairman of the NESA.
"We're happy to see this project come to fruition," said Jeff Ruble, director of business recruitment for the South Carolina Power Team.  "We welcome them to South Carolina and wish them great success here."
The company plans to begin hiring for the positions immediately. Anyone interested in job opportunities with the company should contact the Kingstree Workforce Center located at 530 Martin Luther King Jr. Ave. at 843-354-7436, or the Georgetown Workforce Center located at 2704 Highmarket St. at 843-546-8581. Additionally, information on jobs will be posted at www.sctechjobs.com. The company will be hiring for machinist, welder and assembler positions.
Canada-based I.T.I. Hydraulik, founded in 1983, designs and manufactures high-quality cylinders and power units for use in elevator systems and offers superior technical support to its customers. The company also manufactures cylinders of all sizes for special applications, and is specialized in the repair of all kinds of hydraulic cylinders. The company serves clients throughout North America. For more information about the company, please visit www.itihydraulik.com.
About S.C. Department of Commerce
The S.C. Department of Commerce works closely with economic development professionals throughout the state to recruit new jobs and investments and help existing businesses grow. Commerce has been recognized for its success in the areas of job creation and economic impact by Area Development and Business Facilities magazines. The S.C. Department of Commerce was one of 10 state economic development organizations to receive Area Development's Silver Shovel Award in 2009 and Commerce received the 2009 Deal of the Year award from Business Facilities magazine. Southern Business & Development also awarded the S.C. Department of Commerce the "Deal of the Year" for the 2010 SB&D 100. Commerce received the recognitions for Boeing's selection of North Charleston for the company's second final assembly plant to support the 787 Dreamliner program. In addition to job and investment recruitment, the agency provides a range of business support services and offers grants for community development and infrastructure improvements. For more information, visit www.SCcommerce.com.