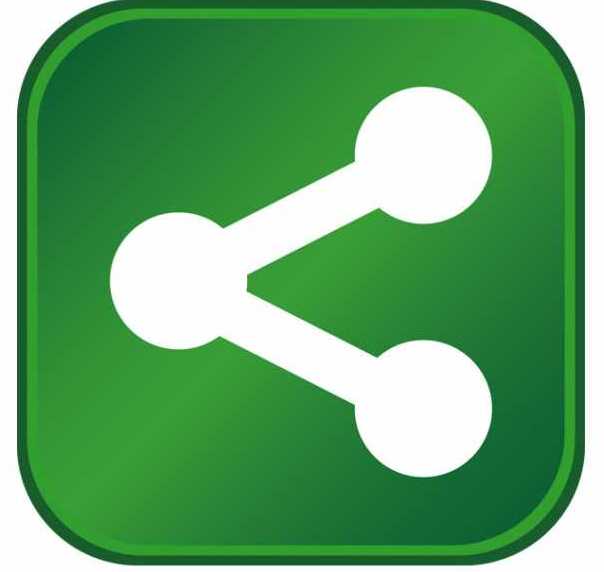 Investment expected to create 39 new jobs
The South Carolina Department of Commerce and the Greenwood Partnership Alliance today announced that Jatco Incorporated, a leader in plastic molding and manufacturing, will establish its new production facility in Greenwood County. The $2 million investment is expected to generate 39 new jobs.
"Demand for our products is constantly growing, and this new facility will give our company a broader reach as we seek to increase our market share. We are pleased to locate our new production facility in Greenwood. South Carolina offers us an excellent business environment and we look forward to starting up our operations there. We appreciate all the support we have received from state and local officials," said Paul Appelblom, CEO and chairman of Jatco Incorporated.
Jatco Incorporated will establish its East Coast production facility in Greenwood, S.C. The company is moving into an existing facility at 210 Bond Avenue, and will be renovating and upfitting the facility in the coming weeks. The company expects to begin production at the facility in the fourth quarter of this year.
"South Carolina continues to be an attractive location for companies looking to expand their market reach to customers along the East Coast and the growing Southeast region. Jatco's decision to locate its new manufacturing facility in Greenwood is another indication that our state's exceptional market access, coupled with a business-friendly climate and skilled workforce, is working to attract new investment and job opportunities for South Carolinians. We welcome Jatco to South Carolina's business community and wish the company much success in its endeavors here," said Joe Taylor, Secretary of Commerce.
"It is a pleasure to welcome Jatco to the Greenwood business community. This decision is the result of teamwork at the local and state level between the Greenwood Partnership Alliance, Greenwood County, and the South Carolina Department of Commerce. This project has been in the works for quite some time, with many people in each organization involved. This is also a good example of how a lead from an existing company can develop into a new business locating in the county," said Mark Warner, CEO of Greenwood Partnership Alliance.   
John W. Pillman, president of VELUX Greenwood, said, "Jatco has been a valued supplier to our company for the past eight years. We have been very happy with their product quality and their willingness and ability to support us as we have developed new designs.  With their expansion to this new facility in town, our delivery of products and ease of communication will be greatly enhanced, allowing us to build on our already strong relationship."
The company plans to begin hiring for the new positions in mid-December. Employment information will be posted through the South Carolina One-Stop Workforce Center at a later date.
Jatco Incorporated, based in Union City, Calif., is a full service plastic molding, product manufacturing and distribution company with more than three decades of experience. The company's customers come from a wide range of industries, from printing to the medical sector. For more information about the company, please visit www.jatco.com. 
About S.C. Department of Commerce
The S.C. Department of Commerce works closely with economic development professionals throughout the state to recruit new jobs and investments and help existing businesses grow. Commerce has been recognized for its success in the areas of job creation and economic impact by Area Development and Business Facilities magazines. The S.C. Department of Commerce was one of 10 state economic development organizations to receive Area Development's Silver Shovel Award in 2009 and Commerce received the 2009 Deal of the Year award from Business Facilities magazine. Southern Business & Development also awarded the S.C. Department of Commerce the "Deal of the Year" for the 2010 SB&D 100. Commerce received the recognitions for Boeing's selection of North Charleston for the company's second final assembly plant to support the 787 Dreamliner program. In addition to job and investment recruitment, the agency provides a range of business support services and offers grants for community development and infrastructure improvements. For more information, visit www.SCcommerce.com.