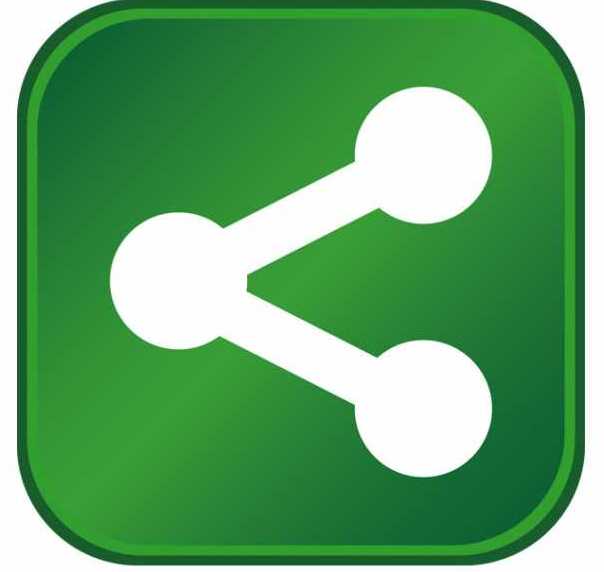 Image via Wikipedia
JBE Inc., a world class provider of business solutions, including module assembly, with customers such as Cummins, Husqvarna, Sonoco, Hengst, and GSK, is pleased to announce that they have acquired an AS9100 Certificate. JBE was assisted in their endeavor for the new certification by the SC Dept of Commerce, SCMEP, as well as the Darlington County Economic Development Partnership. This certification is widely recognized as the standard in quality management systems in the aerospace industry. It will enable JBE to provide an expanded portfolio of deliverables and service necessary to the aerospace industry.
JBE had recently secured new contracts with Pure Power Technologies in Columbia, S.C., which enabled them to create twenty to thirty more jobs. Now with the AS9100 Certificate under their belt even greater job growth is expected.
Commenting on the certification Jerry Ellison, President of JBE Inc. said, "We are thrilled to have attained this new certification. This is further affirmation that we deliver superior quality to our Fortune 500 customers, and now we can add expanded services to Boeing and aerospace companies throughout the United States. The AS9100 will translate into even more new jobs which will undoubtedly help strengthen the economy in our region."
"JBE Inc. is an excellent example of a home-grown company that continues to find success and create jobs. We congratulate them on the new certification and appreciate their decision to continue doing business in South Carolina," Bobby Hitt, Secretary of Commerce.
"Congratulations to JBE for receiving the AS9100 certification," said Robert Long, executive director of the Darlington County Economic Development Partnership. "This new certification will not only position JBE for business with Boeing, but for the many other aerospace companies located in the southeast."
About JBE Inc.
Established in 1982 as a family owned business in Hartsville, S.C., now operates from a 200,000-sq.-ft. facility, employs more than 70 employees and proudly holds the following certifications: AS9100, ISO/TS 16949:2002, Foreign Trade Zone, MBE, SBA-8a, SCDOT and Hub-Zone. www.jbeinc.net