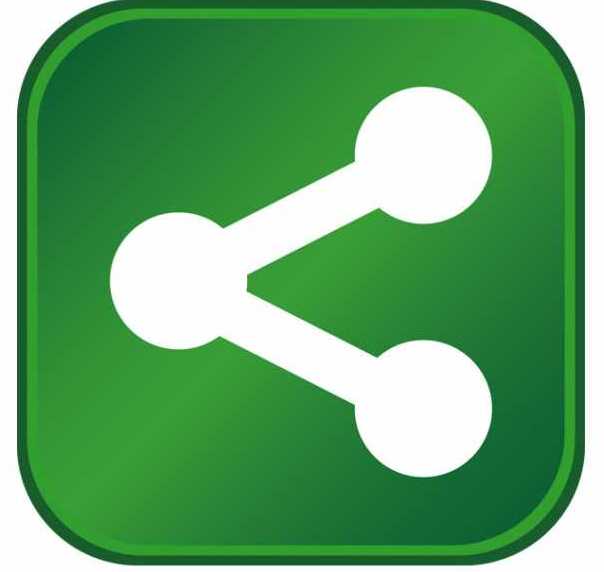 Juliska, an artisanal glassware, tableware and home décor brand, announced plans to establish operations in Charleston County. The more than $1.9 million investment will create 51 new jobs.
Founded in 2001, Juliska specializes in creating artisanal stoneware and mouth-blown glass. With dinnerware, glassware, flatware and serving pieces, Juliska has more than 900 products available.
Located at 7791 Palmetto Commerce Parkway in North Charleston, Juliska's new location will serve as the company's headquarters, which will include corporate offices, a distribution center, a design and photo studio and a factory outlet store.
The company's distribution center is expected to be completed in October 2020, and the outlet store will be online in November 2020. Individuals interested in joining the Juliska team should visit https://www.juliska.com/careers.
The Coordinating Council for Economic Development has approved job development credits related to this project.
"We are thrilled to call Charleston our new home. For years we have been visiting and always dreamed of one day relocating our company here. The historic architecture, natural beauty, growing business community and abundant sense of "family" here are the perfect fit with our European heritage and brand values. Juliska is about gratitude and making those family gatherings unforgettable. We believe we don't just make stuff, but fuel for the beautiful blaze of togetherness. What better place than Charleston to build our next chapter!" -Juliska Founders Capucine and David Gooding
"More and more companies are learning the benefits of doing business in South Carolina and putting down roots here. We celebrate Juliska's decision to invest more than $1.9 million and create 51 new jobs in Charleston County." -Gov. Henry McMaster
"Businesses from around the world are looking to call the Palmetto State home, and the fact that Juliska chose Charleston County for their new headquarters shows that our reputation as a state with a competitive business environment and a strong workforce is continuing to pay off for our citizens." -Secretary of Commerce Bobby Hitt
"The booming Southeast population continues to drive retail goods imports, making Charleston County an ideal location for Juliska's new operations and distribution center. SC Ports looks forward to furthering our partnership with Juliska through our reliable and efficient operations." -SC Ports President and CEO Jim Newsome
"Charleston County is the perfect fit for Juliska's new corporate headquarters, distribution center and outlet store. Our intermodal logistics offer worldwide connectivity to Juliska's supply chain and customer base. We welcome Juliska to our community!" -Charleston County Council Chairman Elliott Summey
"North Charleston is synonymous with handcrafted. Juliska complements our local economic strengths and highly skilled workforce of artisans, and we wholeheartedly welcome this world-class company to the North Charleston community. We affirm our commitment to Juliska and look forward to future growth and success." -North Charleston Mayor Keith Summey
"The Lowcountry's beauty and growing sense of family will inspire Juliska's brand of bringing people together to create unforgettable moments. We look forward to their success and congratulate Capucine and David Gooding on opening Juliska and their jewelry sister company, Capucine De Wulf, in Charleston County!" -Charleston County Economic Development Executive Director Steve Dykes
"CRDA has been talking with Juliska for years about the competitive advantages the Charleston region offers, and we are thrilled this family-owned business has selected Charleston County as the home for its new headquarters and outlet store. Charleston's business-friendly climate and global reputation for world-class design and hospitality offers Juliska's clients and customers a unique experience and endless sources of inspiration. We look forward to the company being a vital part of our community for decades to come." -Charleston Regional Development Alliance Board Chairman John Hagerty