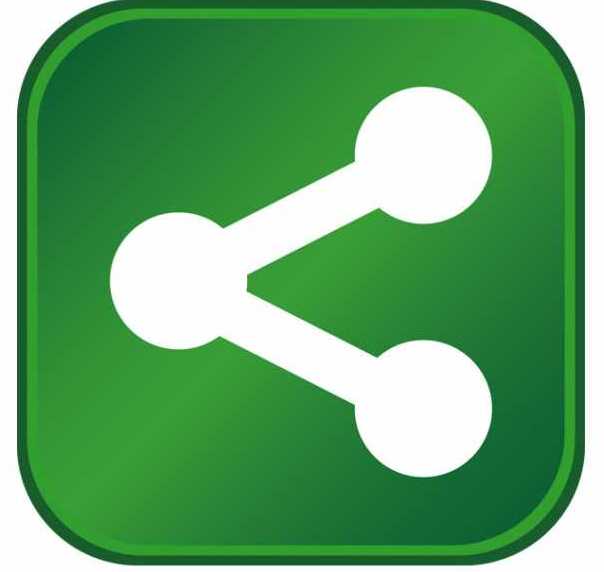 JUUL Labs, Inc. announced plans to invest more than $125 million in a new assembly facility in Lexington County. This investment is expected to help create more than 500 new jobs to support the assembly operations.
JUUL Labs was established to help adult smokers switch from combustible cigarettes. Since launching in 2015, the company has maintained a commitment to keeping all tobacco products, including JUUL products, out of the hands of youth. The company stopped the sale of non-tobacco and non-menthol based flavored JUULpods to all of its traditional retail store partners in 2018. 
The Lexington County operations will assemble and package JUUL products using advanced production techniques. Operations are expected to come online this summer, and those interested in job opportunities should contact Randstad or Aerotek.
"Today, we celebrate JUUL Labs' investment in Lexington County and the 500 new jobs that will be created as a result. South Carolina's pro-business environment continues to attract companies to our borders, and I'm excited to see what the future holds for this innovative company." -Gov. Henry McMaster
"Investments like this one continue to grow South Carolina's reputation as a top business destination for industries of all types. I congratulate JUUL Labs and celebrate the job opportunities that today's announcement in Lexington County will help to create for hard working South Carolinians." -Secretary of Commerce Bobby Hitt
"On behalf of Lexington County Council, we are extremely energized about JUUL Labs' investment, which will help create 500 jobs and additional economic growth in our county. We know that Lexington County provides favorable economic conditions for all industries, and this partnership and announcement is a testament to that fact. We see the potential for JUUL Labs to experience continued success and growth in our county." -Lexington County Council Chairman Scott Whetstone
"We are excited to work with community leaders to support the creation of high-quality American jobs for a diverse and inclusive workforce drawn from across the Midlands as we continue to invest in helping adult smokers switch from combustible cigarettes and combatting youth usage." -JUUL Labs Chief Executive Officer Kevin Burns