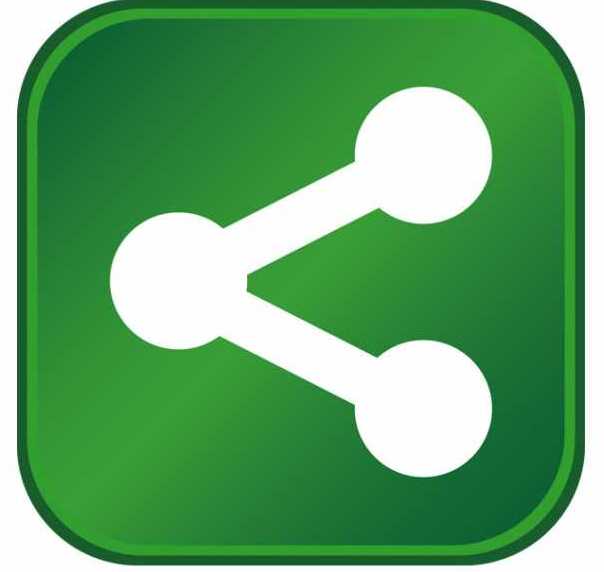 LAB Medical Manufacturing, Inc., a leading manufacturer of precision medical devices and components, announced plans to open a new product division in Charleston County. The company is bringing approximately $5 million in capital investment and creating more than 30 jobs over the next five years. 
Headquartered in Billerica, Mass., LAB Medical Manufacturing, Inc. has been making medical instruments for more than 30 years. Whether it's surgical tools, spinal implants, sports medicine applications or orthopedic reconstruction, LAB Medical Manufacturing, Inc. is committed to staying on the cutting edge of the latest technologies. 
LAB Medical Manufacturing, Inc. will be located at 1750 Signal Point Road, Unit 3 in the James Island Business Park. The company is installing machinery and equipment necessary to start production and is slated to begin operations by September 1, 2019. 
For more information on employment opportunities, visit http://labmedical.com/careers/.
"LAB Medical Manufacturing, Inc. is experiencing rapid growth and is thrilled to be launching operations in Charleston, S.C. We are impressed with the skilled workforce and look forward to creating new jobs and bringing investment to the area." - LAB Medical Manufacturing, Inc. President Leon Bester 
"We are proud to welcome LAB Medical Manufacturing, Inc. to South Carolina. The Palmetto State's pro-business environment and skilled workforce make it a perfect fit for the company. Congratulations on this exciting announcement, and we look forward to what the future has in store for LAB Medical Manufacturing, Inc." -Gov. Henry McMaster 
"We continue to see manufacturers launching new operations across the state and are pleased to welcome LAB Medical Manufacturing, Inc. to the business community. I look forward to supporting the company as they establish and grow operations in our state." -Secretary of Commerce Bobby Hitt 
"LAB Medical Manufacturing, Inc.'s announcement shows the community's commitment and ability to compete in the life sciences sector and tap into this talent pipeline. Charleston County will look forward to partnering with LAB Medical Manufacturing, Inc. well into the future." -Charleston County Council Chairman Elliott Summey 
"The city of Charleston is happy to welcome LAB Medical Manufacturing, Inc. As a leader in medical instruments manufacturing, they will be a great addition to our strong and growing life sciences sector." -Charleston Mayor John J. Tecklenburg
"LAB Medical Manufacturing, Inc.'s decision to locate here is a testament to the Charleston region's ability to attract global medical device companies. We offer the talent they need to succeed, an environment supportive of innovation and a ready in-state customer base. We look forward to their continued success."  - Charleston Regional Development Alliance Chairman Robert Pratt