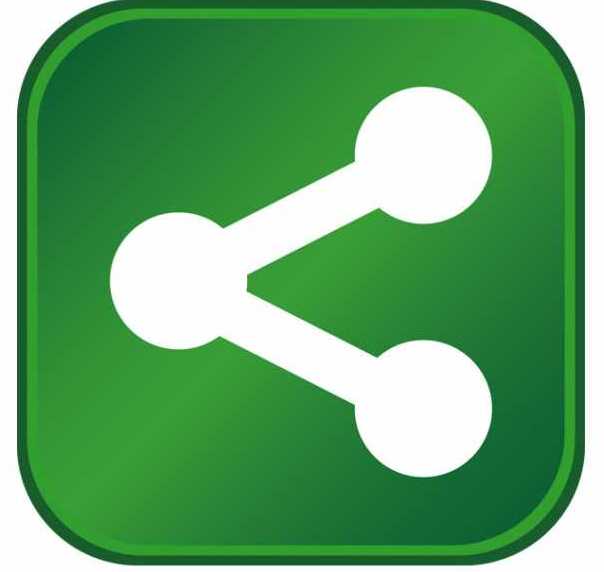 The company's $29 million investment, in its first South Carolina facility, will create 200 new jobs.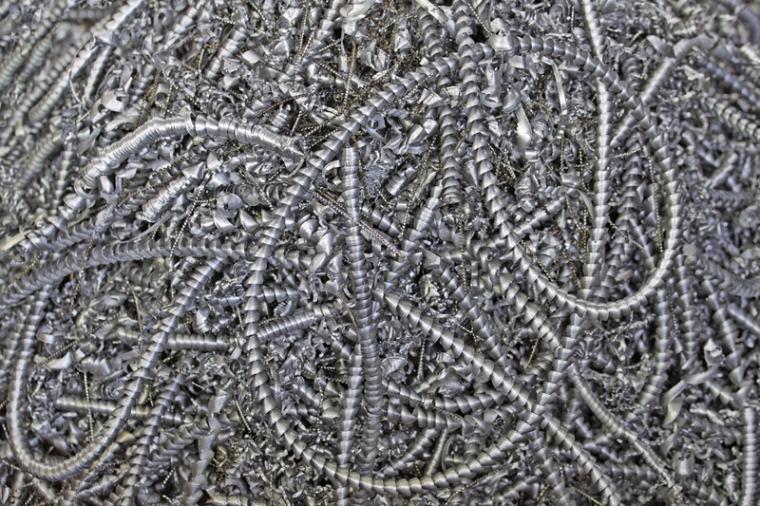 Latitude Corp., a contract manufacturer of precision metal manufacturing solutions, announced plans to expand its U.S. footprint by establishing operations in Clarendon County.  The company's $29 million investment, in its first South Carolina facility, will create 200 new jobs. 
Latitude Corp. started in 1990 as a machine shop in Middleton, Wisconsin. Consistent growth prompted the company to expand and diversify into metal fabrication, welding and powder coating services. Today, Latitude Corp. is headquartered in Verona, Wisconsin and works with customers in numerous industries including agriculture, aerospace and defense, commercial appliances, government, healthcare, and is targeting growth in electric vehicles, energy and construction. The company has an additional operation in Tucson, Arizona.
The company is purchasing a 50,000-square-foot facility located at 2414 Joe Rogers Blvd. in Manning. This location will manufacture large metal components.
Operations are expected to be online by June, 2024. Individuals who are interested in joining the Latitude Corp. team should visit the company's careers page. 
 
The Coordinating Council for Economic Development approved job development credits related to this project. The council also awarded a $400,000 Rural Infrastructure Fund grant to Clarendon County to assist with the costs of building improvements.
"We are pleased to be partnering with South Carolina and Clarendon County and look forward to joining the Manning community. Our new facility will allow us to better serve customers regionally and continue the growth story of Latitude Corp. The South Carolina team was very supportive through the due diligence process and Santee Electric, having constructed a spec building suitable to our needs, helped us to narrow down our facility choice. The readySC program, which helps to recruit and train potential employees, convinced us that South Carolina was the right location for our business expansion." - Latitude Corp. President Tom Verbos
"We are proud that South Carolina's strong business climate helped to bring Latitude Corp. to South Carolina and are confident that Clarendon County will be an ideal location for the company's newest operation. Congratulations to Latitude Corp., and welcome to South Carolina." -Gov. Henry McMaster 
 
"Once again, South Carolina's strong workforce helps to reassure a company that the Palmetto State is the right choice. South Carolinians have a reputation for excellence in manufacturing, and we look forward to seeing the impact their talents have on Latitude Corp. and its future." -Secretary of Commerce Harry M. Lightsey III
"On behalf of Clarendon County Council, we would like to welcome Latitude Corp. to our growing list of successful companies that call Clarendon County home. To be part of the largest single jobs announcement in the history of the county is truly extraordinary. Welcome to Clarendon County, and we wish you many years of success." -Clarendon County Council Chairman Dwight L. Steward Jr.
"Welcome, Latitude Corp., to the Clarendon community. This new facility puts the company in the middle of a phenomenal growth opportunity underway in the heart of the county. We look forward to seeing the progression of the company as it builds its local presence and the positive impact it will have on some of the greatest beneficiaries – the skilled workers of Clarendon County." -Central SC Alliance Chairman Matthew Shaffer