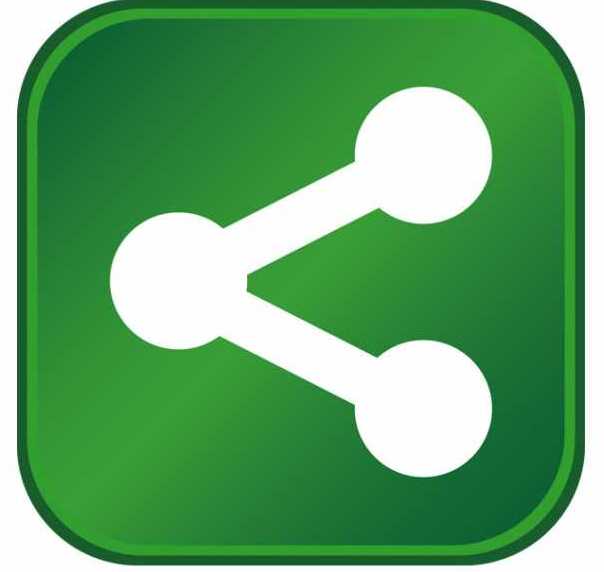 Investment expected to create 30 new jobs
The South Carolina Department of Commerce and York County today announced that Lava USA Inc., a producer of knitted fabrics for mattress covers, has located its new operations in York County. The more than $3.8 million investment is expected to generate at least 30 new jobs over the next five years.
"We are pleased to have our new plant up and running and look forward to adding more production capacity over the next few years. York County had an excellent building available that suited our needs and provides us with ample space to grow. South Carolina also has the positive business environment and strong workforce we need to continue expanding our operations. We appreciate all the support we have received from state and local officials," said Robert Jones, plant manager for Lava USA Inc.
Lava USA Inc. has located its new textile production and warehouse facility in the former Sattler Plastics building on Railroad Avenue in York. The company has already begun operations at the new facility but plans to continue adding machinery to the 100,000-square-foot facility over the next few years.
"Lava USA Inc. is a family-owned business with a strong history of operations spanning 85 years. Today's announcement is further indication that South Carolina's efforts to focus on the business fundamentals, such as keeping taxes and regulatory burdens low, are working to attract new investment and job opportunities.  As well, York County's ability to provide a structure for adaptive reuse that fit the company's specific needs coupled with the area's skilled workforce and business-friendly climate gave Lava USA the resources and competitive environment necessary to grow its operations. We welcome Lava USA to the state's business community and look forward to their future growth," said Joe Taylor, Secretary of Commerce.
York County Council Chairman Buddy Motz said, "It is refreshing to see a globally-competitive manufacturing operation added to York County's rich textile history. We welcome the new jobs and investment from Lava USA in western York County."
The company has already begun the hiring process and is accepting applications. The company plans to add at least 10 new employees this year, with more positions coming open in the following years as equipment is added to the facility. Anyone interested in job opportunities with the company should contact Express Personnel in Rock Hill at 843-744-2266 or e-mail jobs.rockhillsc@expresspros.com.  
Lava is a family-owned and operated knitting company that has been in business since 1925. The company specializes in the production of knitted fabrics for mattress covers, and has offices in Belgium as well as the U.S. For more information about Lava, please visit www.lavatextiles.com. 
About S.C. Department of Commerce
The S.C. Department of Commerce works closely with economic development professionals throughout the state to recruit new jobs and investments and help existing businesses grow. Commerce has been recognized for its success in the areas of job creation and economic impact by Area Development and Business Facilities magazines. The S.C. Department of Commerce was one of 10 state economic development organizations to receive Area Development's Silver Shovel Award in 2009 and Commerce received the 2009 Deal of the Year award from Business Facilities magazine. Southern Business & Development also awarded the S.C. Department of Commerce the "Deal of the Year" for the 2010 SB&D 100. Commerce received the recognitions for Boeing's selection of North Charleston for the company's second final assembly plant to support the 787 Dreamliner program. In addition to job and investment recruitment, the agency provides a range of business support services and offers grants for community development and infrastructure improvements. For more information, visit www.SCcommerce.com.