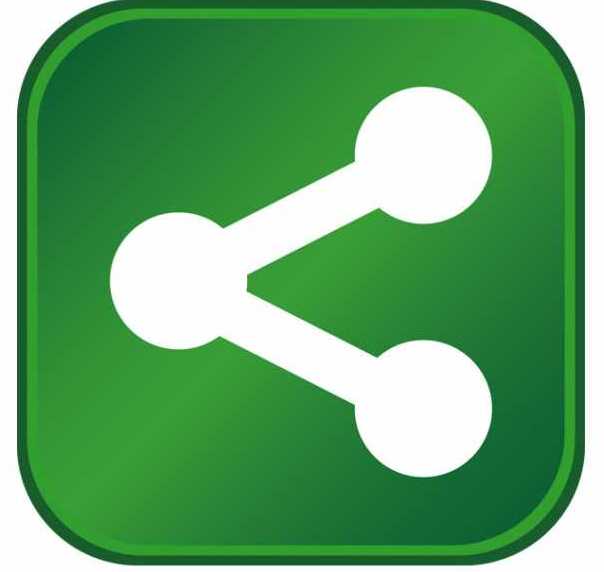 $3.6 million investment expected
Image via Wikipedia
Gov. Nikki Haley, the South Carolina Department of Commerce, Hampton County and the SouthernCarolina Alliance today announced that Le Creuset, a French cookware manufacturer, will expand its facility in Hampton County. The $3.6 million investment is expected to generate 25 new jobs.
"This investment represents our continued commitment to the Lowcountry and South Carolina. Le Creuset is a beloved and dynamic consumer brand with a truly global footprint, and this expansion in Hampton County will directly fuel and support our aggressive growth plan over the coming years," said Faye Gooding, CEO of Le Creuset, Americas.
Le Creuset intends to add nearly 200,000 square feet to its existing distribution facility in Hampton County located at 114 Bob Gifford Boulevard. The company expects to have the first 100,000 additional square feet completed by the first quarter of 2012, with the additional 100,000 square feet planned for 2013.
"This announcement is another win for one of South Carolina's rural areas and we're going to celebrate it. Le Creuset's decision to invest $3.6 million in its Hampton County facility and create jobs demonstrates we are doing the right things to attract investment not only from across the country but from around the globe," said Gov. Nikki Haley.
"Le Creuset is a world-class company that has had a presence in South Carolina for more than three decades. This investment not only shows the company's commitment to our state, but that South Carolina's skilled workforce and exceptional access to markets continue to help our existing firms expand and create new jobs," said Bobby Hitt, Secretary of Commerce.
The company first established its current 100,000-square-foot distribution center near Yemassee in 1997 for its access to the interstate as well as the ports of Savannah and Charleston. The company has had a presence in South Carolina since 1974.
"Hampton County is working closely with Le Creuset to support and assist with their expansion plans," said Sandy Fowler, executive director of the Hampton County Economic Development Commission. "Le Creuset is a wonderful corporate citizen in our county, and we are delighted with their investment in our region. We look forward to their continued success and growth in our community and pledge our full and enthusiastic support."
"Le Creuset chose an excellent site in Hampton County just off I-95 for their distribution headquarters, and they have expanded several times since then," said Hampton County Council Chairman Hugh Gray. "We appreciate the good jobs that they have provided over the years and the new jobs they are creating through this expansion."
Hampton County Council Chairman Hugh Gray added that the company has succeeded under the leadership of CEO Faye Gooding, stating "Le Creuset's success is a source of pride for all of us, and we often point to their investment in our county as an indication of the strength that our workforce and our location have to offer other domestic and international companies in terms of distribution."
"We are proud to have this internationally recognized company flourishing in the Southern Carolina region," said SouthernCarolina Alliance President Danny Black. "Le Creuset continues to expand their operations and invest in Hampton County. We want to thank Faye Gooding and the entire team at the North American distribution facility in Early Branch for their commitment to the people of our area."
According to SCA Vice Chairman and Hampton Economic Development Commission Chairman DeThane Johnson, Le Creuset's international reputation and continued growth in the region are utilized in marketing the area.
"We have European and Canadian companies who have selected this area of South Carolina for both manufacturing and distribution," said Johnson. "The success of Le Creuset, in particular, is one of the reasons we are marketing a new mega-site adjacent to the Le Creuset facility, which has proven to be a great location for port and interstate access, as well as workforce. We are appreciative of Le Creuset's direct job creation, as well as the indirect benefits of having this internationally recognized company growing here."
The company will begin hiring for the positions later this year. Anyone interested in job opportunities with the company should contact Le Creuset of America Human Resources via phone at 803-914-2318 or email at employment@lecreuset.com.
Founded in northern France in 1925, Le Creuset now markets its high-end enamel cookware globally. Le Creuset sells its products through more than 1,000 stores in such national upscale shops as Williams-Sonoma, Bloomingdales and Sur La Table. For more information about the company, please visit www.lecreuset.com.
About S.C. Department of Commerce
The S.C. Department of Commerce works closely with economic development professionals throughout the state to recruit new jobs and investments and help existing businesses grow. In 2010, Commerce recruited a record 20,453 new jobs and $4.1 billion in capital investment. Commerce won the Gold Shovel Award and the Deal of Year Award in 2011 from Area Development magazine. Trade & Industry Development magazine selected two projects recruited by Commerce and its allies in 2010 for the magazine's annual Corporate Investment & Community Impact Awards. Commerce's efforts have resulted in the successful recruitment of numerous world-class companies such as Boeing, Monster.com, Heinz, ZF Group, BMW and Google Inc. In addition to job and investment recruitment, the agency provides a range of business support services and offers grants for community development and infrastructure improvements. For more information, visit www.SCcommerce.com.