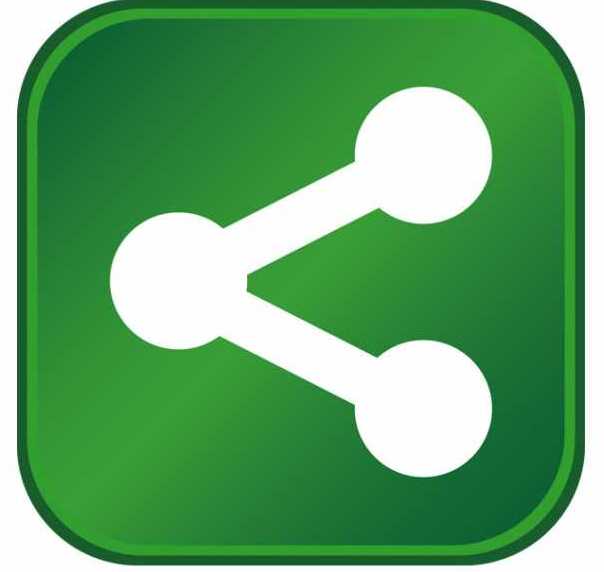 Lockheed Martin received two major F-16 contracts recently, collectively worth $1.1 billion, to produce 14 jets for Slovakia and to support the fighter fleet at Balad AB, Iraq.
The Slovak contract, worth about $800 million, buys new F-16V aircraft under the Air Force's foreign military sales program. Lockheed's new Greenville, S.C. facility will build the Block 70/72 jets, slated for delivery through January 2024.
The sale is part of a $2.9 billion agreement struck in April 2018, under which Slovakia also plans to buy a slew of gear to go with the F-16s—including engines, Advanced Medium-Range Air-to-Air Missiles and Sidewinder missiles, laser-guided bombs, Joint Direct Attack Munition tailkits and associated bomb bodies, targeting and electronic warfare pods, rocket launchers, and more. F-16Vs also tout an active electronically scanned array radar and Link 16 communications.
The Defense Security Cooperation Agency said last year it expects Slovakia to "request some amount of industrial participation."
The $315.6 million Iraqi contract continues Lockheed's logistics support for F-16IQs and establishes a training detachment at Balad. The FMS-funded deal runs through December 2022. Iraqi pilots began flying F-16IQ combat missions in spring 2018. 
In May, Iraq received the last of the 36 Block 50/52 jets it ordered in 2011. Two of the aircraft were lost in training accidents in the US, and Iraq has not yet opted to replace them. The F-16IQs have the Joint Helmet-Mounted Cueing System and conformal fuel tanks, and can carry Sidewinder and Sparrow air-to-air missiles, Maverick air-to-ground missiles, and assorted laser-guided and unguided bombs.