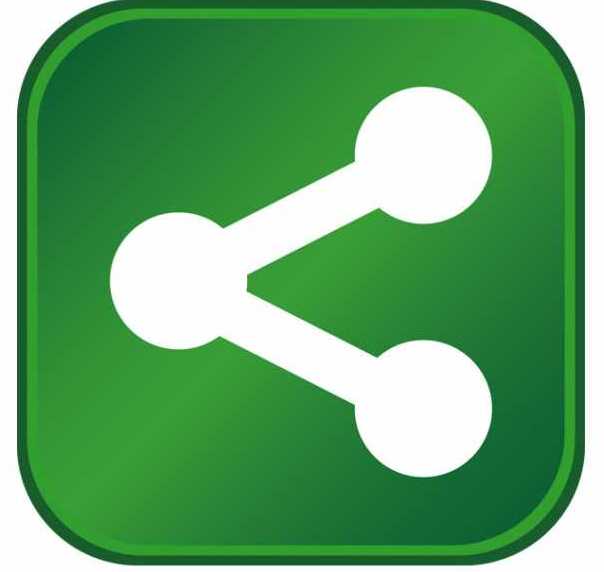 Lockheed Martin remains on track to introduce South Carolina's first F-16 Fighting Falcon within 2 years, while a new $5.1 billion contract with the Bulgarian Air Force will boost Lockheed's Greenville production by 50%.
"We are continuing to see a lot of interest from the global community for F-16s, all of which will be built in Greenville," said Leslie Farmer of Lockheed Martin.
Once destined for retirement, the F-16 was thrust back into the international spotlight when the company moved production from Texas to Greenville. An advanced, affordable fighter aircraft, the F-16 is the world's most successful, combat-proven fourth generation fighter. Greenville's first aircraft will go toward fulfilling orders from Bahrain and Slovakia. The Greenville plant will be able to crank out three aircraft a month while also continuing sustainment and repair work.
Future aspiring Lockheed technicians are now honing their craft at Greenville Technical College's Aircraft Maintenance Technology program, hosted onsite at SCTAC, while multiple suppliers have moved to Greenville, driven by supply chain shifts. 
In 2018, the United States finalized a $1.12 billion contract with Lockheed to make 16 of the Fighting Falcons for Bahrain's air force. The Greenville production line's first aircraft will go toward fulfilling this order, along with 14 jets, negotiated through a September deal last year, bound for Slovakia.
The original plan called for two years of developing a blueprint and then producing the first jet, with an additional aircraft to be completed in Greenville each month after that until the first order was completed.
"That takes into account learning curve, setting up the new line and things like that," Farmer said.
Now, with two additional orders, the Greenville plant will be able to crank out three aircraft a month, according to Farmer, while continuing sustainment and repair work.
Butch Kirven, chairman of Greenville County Council, praised the finalization of the Bulgarian contract as "a bright spot" during the economic slowdown initiated by the COVID-19 pandemic.
Last year, a S.C. Senate resolution championing "the critical importance of the F-35 Lightning II and F-16 Fighting Falcon to America's security and to South Carolina," affirmed the new line would bring about 150 new jobs to Greenville. With additional contracts, the expected hire count mushroomed to 400 in less than a year, as Lockheed launched their hiring campaign for new projects last year.